A Malawi Police Officer who was assigned to guard the residence of Minister of Civic Education, Culture and Community Development Grace Chiumia, has ended up behind bars for allegedly answering the call of nature.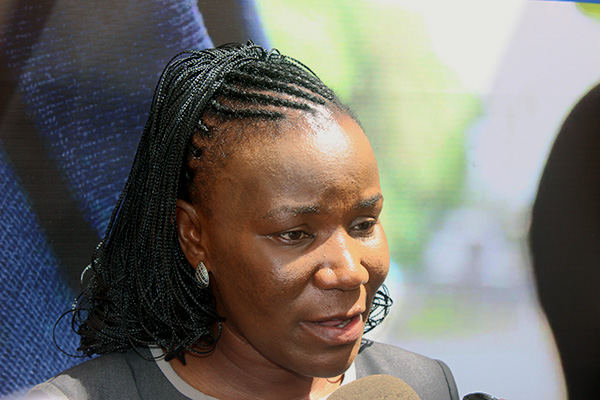 According to reports, the minister had left her house leaving Constable Mjema behind as a guard. While in his operation, Mjema decided to visit the outside toilet to answer the call of nature not knowing his boss was near to arrive.
Upon arriving at the gate, the minister`s driver hooted the car but Mjema was nowhere to open the gate for his boss. It is said it was the houseboy who came from inside the house to attend to the gate.
In her surprise, the minister asked the whereabouts of Mjema only to spot him coming the direction of the toilet which is outside the premises.
Despite apologizing, the minister reported Mjema to his senior bosses who later sent some men to arrest him.
He was taken to Lingadzi police in area 18 for an offence of neglecting his duties.
(Visited 31 times, 1 visits today)