Another death caused due to lightning involving a 14-year-old boy has been registered in Nkhotakota district.
Nkhunga police spokesperson Ignatius Esau identified the now deceased teenage boy as Yesaya Banda.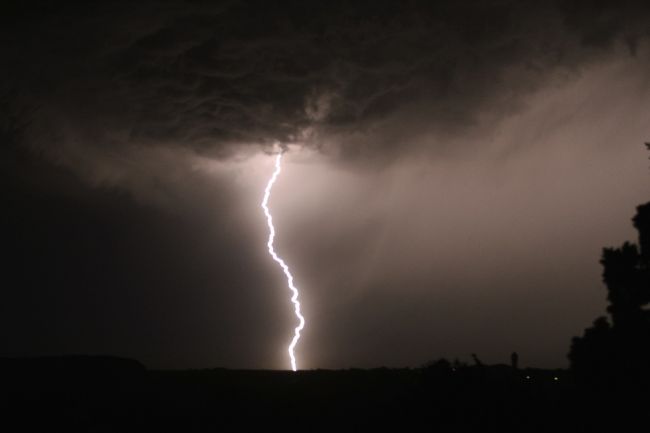 According to the spokesperson, the incident happened on Monday when the boy together with his 12-year-old friend was on the way to the lake for fishing.
In the process, a massive downpour started that followed with a lightning that struck the two children.
Passerby people rushed with the boys to a nearby hospital known as Ngala health centre where Yesaya died upon arrival.
His friend Mabvuto Phiri was thereafter taken to Nkhotakota District Hospital for further treatment.
Yesaya hailed from the same district in Mwandimba village, T/A Kanyenda.
This comes a week after a young couple was also killed by lightining in Lilongwe while in maize filed were the two had gone for a private chat.
Their remains were buried in the same grave.
Subscribe to our Youtube Channel: