A 12-year-old girl has reportedly killed herself after she was allegedly bullied by her classmates in Washington.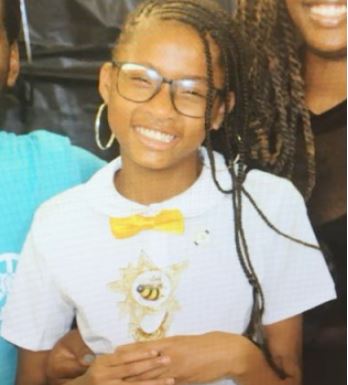 People have been left in shock after a 12-year-old boarding school student reportedly committed suicide on Tuesday, Jan 23, after she was bullied by classmates because she was a nerd and loved Math and Science.
It was gathered that the beautiful girl named Storm killed herself inside a prestigious boarding school in Washington D.C.Storm was a seventh-grader at The SEED Public Charter School of Washington (SEED DC).
Police responded to the school after they received a report of an unconscious person. Storm was found dead in her dorm room. The police are currently investigating the death as a suicide.
12-year-old schoolgirl commits suicide allegedly because her classmates bullied her for being a nerd
Local News4 interviewed parents of two children at the school, and they were told that Storm was being bullied. Social media reports say that the girl was called a nerd because of her interest in Math and Science. The school has not yet confirm Storm was a victim of bullying.
The school released a statement regarding Storm's death that reads: "We are deeply saddened to report that a SEED DC student unexpectedly passed away this morning. This is, of course, a terrible tragedy for the family first and foremost, as well as for the entire SEED Community. We ask that you respect the privacy of the family and of our community of scholars and teachers in their mourning."
Reviews on the website Greatschools.org shows that SEED DC may have a problem with bullying.
One review about SEED DC read: "This school almost breeds bullies. It allows students to beat up other kids and teachers with no consequences. There is no accountability."
Another reviewer wrote: "They breed bullies and then protect them, NOT, the victims. Don't let your children stay in the dorms.
(Visited 45 times, 1 visits today)