A Malawian national has reportedly been stabbed to death in South Africa after he picked up a quarrel with a friend at a bar.
According to reports reaching this publication, the deceased`s name has only been identified as Innocent who was killed in Dunoon, Cape town by a man who is believed to be a Mozambican national.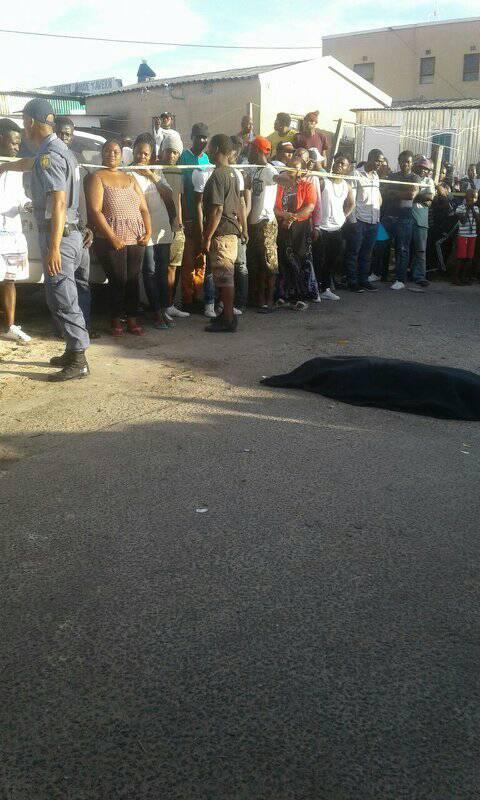 Police and an ambulance came to the scene a few minutes after the incident and the deceased body was taken to the hospital situated in the same town.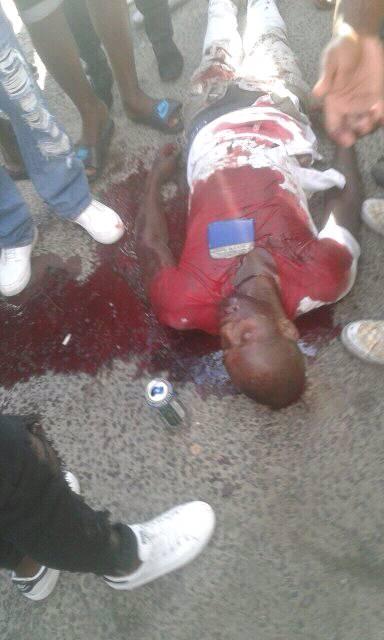 However, it has not been reported whether the suspect involved in the case was arrested or not.
Due to unemployment in Malawi, many youths resort to seeking greener pastures in the rainbow country of South Africa where in the process they meet a lot of obstacles which include being robbed, killed and even facing a deportee.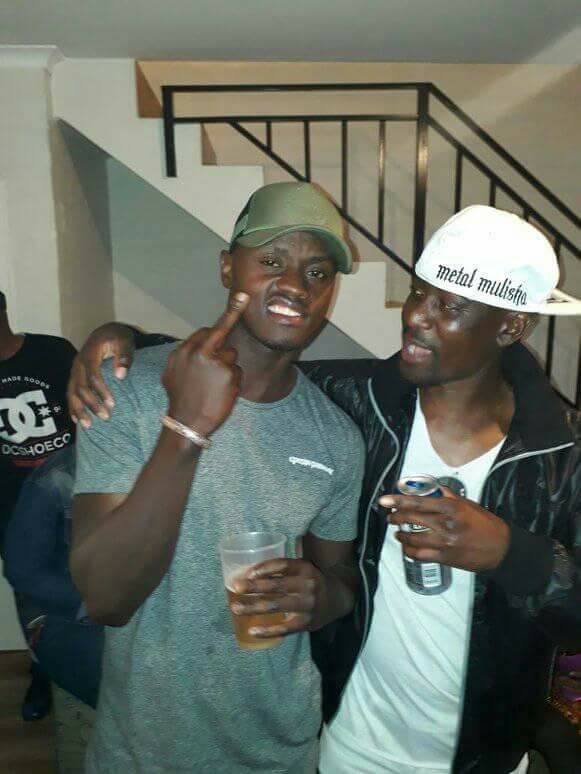 Just a week ago, a total number of 150 Malawians arrived in the country after being deported from South Africa on allegations that they had no proper documents to stay in the country.
Another group of deported Malawians is expected to arrive in the country this week.
(Visited 13 times, 1 visits today)
Subscribe to our Youtube Channel :
Follow Us on Instagram