Mulanje Magistrate Court has released on bail 15 suspects who were arrested last week for disrupting the project of tapping water from Mulanje Mountain to Blantyre and other surrounding areas which was being carried out by Blantyre water board (BWB) technicians.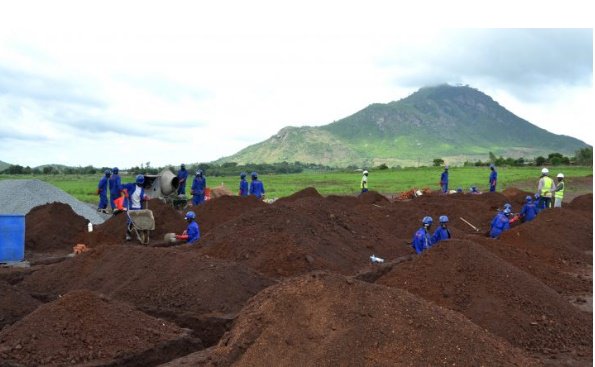 Two of the suspects who are leaders of the grouping called Citizens for the Protection of Mulanje (CPM) identified as Ivory Kaliati and David Majewere were charged with inciting violence contrary to Section 87 of the Penal Code while the other suspects were charged with rioting.
But the court on Monday released the suspects on bail with K20 000 bond each.
They were arrested last week at Likhubula River after police received information that they had caused a fracas in disagreement with the BWB technicians who were working on the tapping water project at Likhubula.
BWB is seeking an alternative source of water in Mulanje to complement its long existing Walker's Ferry on Shire River, which has been facing challenges, including siltation, leading to water supply challenges to the growing population in the commercial capital.
India-based SMC Infrastructure Private Limited will undertake works and once completed, 20 million litres of water per day are expected to be brought from Mulanje and the water will be channeled into a treatment plant at Nguludi in Chiradzulu through gravitation.
However, the residents of Mulanje are in total disagreement of the project as they argue that it won't benefit them anything.
The members of the community had previously blocked the then Minister of Agriculture, Irrigation and Water Development George Chaponda when he wanted to visit the water source, arguing that government should first reafforest 3 500 hectares where trees were destroyed.
Last year in January, BWB signed a memorandum of an understanding with the residents on condition that BWB will plant trees around the Mountain but the agreement seems to have gone to no avail.
Subscribe to our Youtube Channel: