Malawi`s songbird Angie, has announced her transformation from doing secular music to gospel.
Angie whom a lot of people can recall by the fab voice she laid on Fredokiss`s Dear Jah Jah hit, says her decision to move to gospel music is because she wants to minister the spiritual word of God through her talent.
"Yes it's true I've switched to gospel because I want to minister through music. I want to do music that can be able to heal people and change lives of people," she told Malawi Music Team in an online interview.
The songstress real name Angella Tivalenji also enlightened that the change does not mean she has parted ways with her team, Hype Entertainment.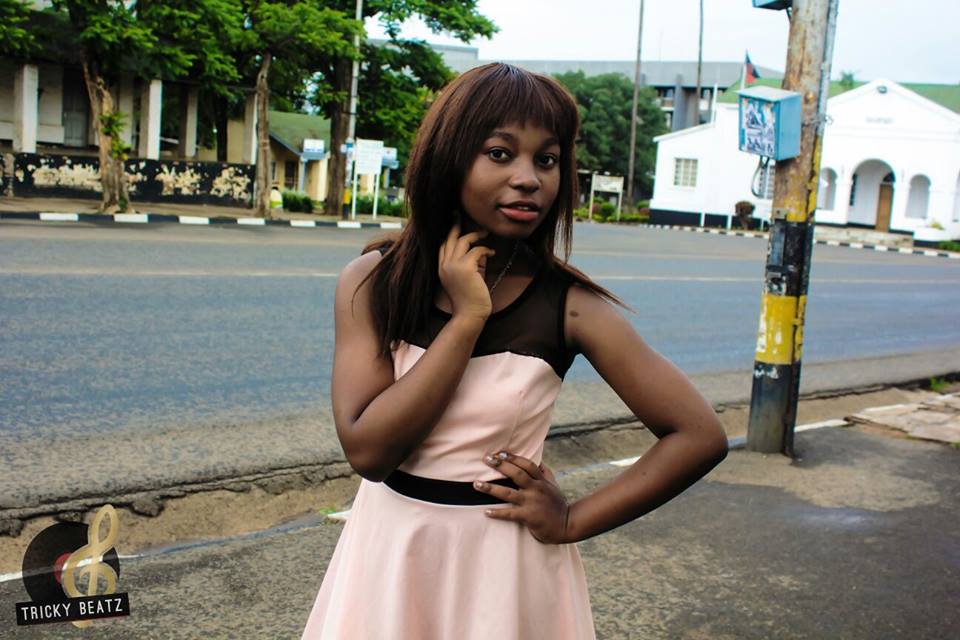 Asked if she`s gonna be able to stand with other gospel heads who seem to have taken the gospel section by storm, Angie explained that, "The only competition I'm worried about is between me and the devil because I know he won't be pleased with me doing God`s work.
"And to my fellow gospel artists, we are aiming for the same thing I guess and all we can do is helping each other achieve that."
She has also appealed to her fans to follow the Christ`s way and help each other to spread the good news of gospel.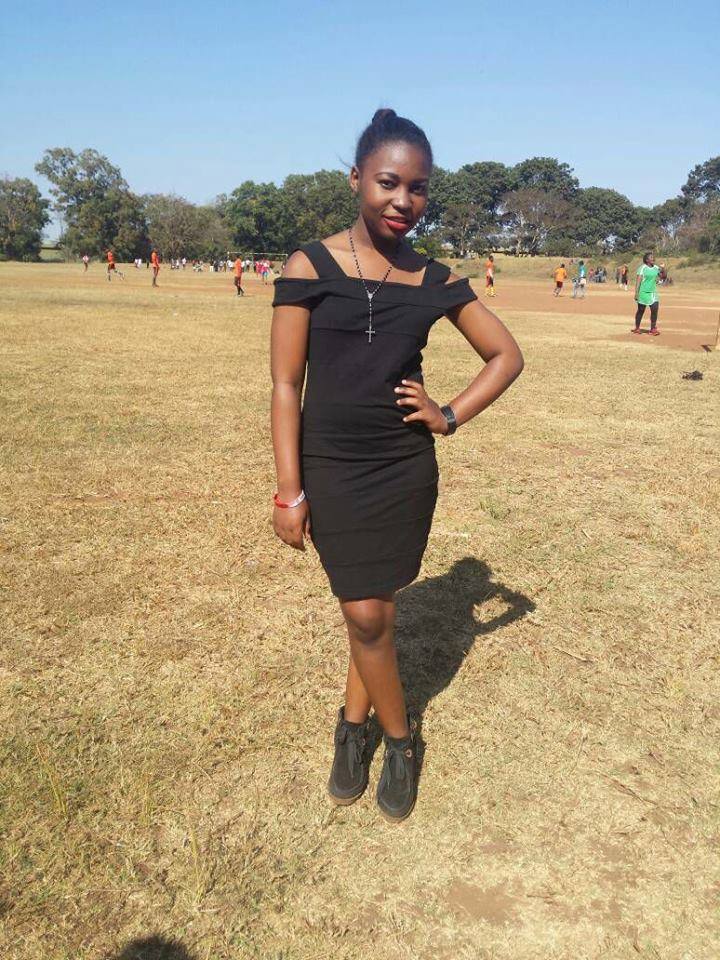 Meanwhile, the 21-year-old Angie has announced that she will soon be releasing two songs from the three she has recently recorded since turning to gospel.
The two songs are titled Ndiza and Ali Mwa Ine produced by Janta and Chance respectively.
Stay updated with Angie`s music by following this link>>>http://m.malawi-music.com/artist.php?artist=angie
(Visited 27 times, 1 visits today)
Subscribe to our Youtube Channel :
Follow Us on Instagram