Police in Lilongwe have arrested seven men for being suspected to have stormed a plastic packaging factory in kanengo where they brutally attacked the company's security guards and Asian bosses.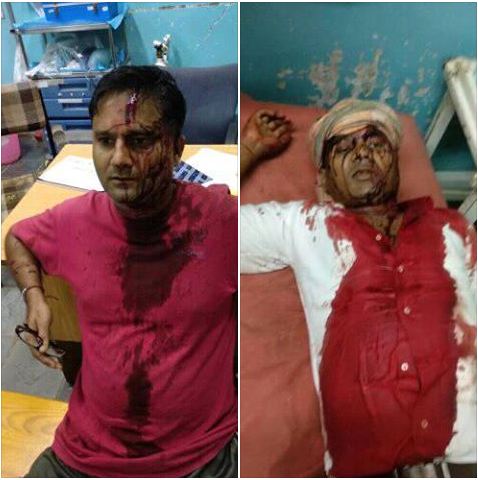 According to kanengo police spokesperson, Laban Makalani, the incident happened on Wednesday at area 2, Kanengo industrial area.
It is reported that fifteen thugs armed with Panga knives and metal rods stormed the company's premises and started demanding money from the personnel who were on duty that time.
Upon seeing that their demands were taking long to be met, they started assaulting the security guards and also the Asian bosses who sustained injuries in the head.
Meanwhile, police have since arrested seven people in connection with the matter and they are still hunting for more suspects.
(Visited 11 times, 1 visits today)
Subscribe to our Youtube Channel :
Follow Us on Instagram