A 43-year-old man in Karonga has died after being washed away by flooding waters as he was coming from a drinking spree.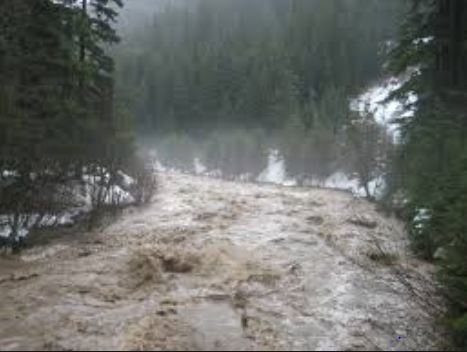 The deceased has been identified as Medson Mweneloghe who met his fate on Wednesday night in Chimalawanthu village in the area of traditional authority Kilupula in Karonga district.
Prince Nyirenda, the village head man told the police that during that day, the deceased went to Kasantha Market with the aim to quench his first. Later that day, the area experienced heavy rains as a result some rivers around the area flooded.
It is believed that on his way back home, the deceased was washed away by the flooding waters from Kasantha River at Chimalawanthu area.
His body was found the following day some kilometres away from Kasantha area and was taken to Kaporo rural hospital where a postmortem revealed the death was due to suffocation.
(Visited 8 times, 1 visits today)
Subscribe to our Youtube Channel :
Follow Us on Instagram