A 29-year-old man who went for fishing with friends in the crocodile infested river of Malawilira in Dwanga has been found floating on the river after being attacked by a furious crocodile.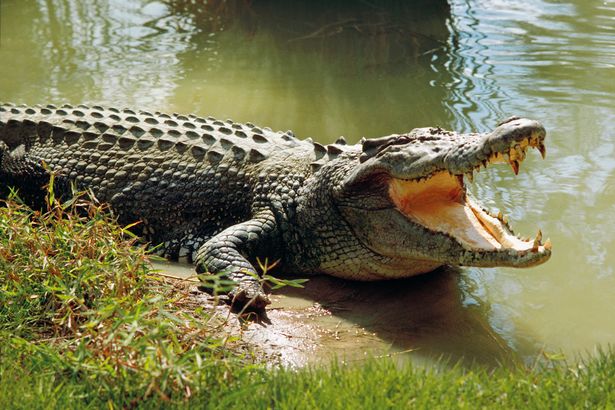 Nkhunga police spokesperson Ignatius Esau has identified the deceased as Henry Kasinja who was found floating on the river on Tuesday after the attack on Sunday.
Esau said, "Following the attack on the said day, the deceased's friends searched for him in the waters but their efforts yielded nothing until the body was seen floating on Tuesday with one hand eaten up."
He added that police in accompany of medical personnel visited the scene and took the body for a postmortem which revealed the death was due to suffocation and severe blood loss.
Henry Kasinja hailed from Magwalangwa village in the area of traditional authority Wimbe in Kasungu.
(Visited 6 times, 1 visits today)
Subscribe to our Youtube Channel :
Follow Us on Instagram