Police in Likoma are looking for suspects involved in the rape and murder of a standard 1 primary school pupil whose body was found dumped in early hours of Wednesday.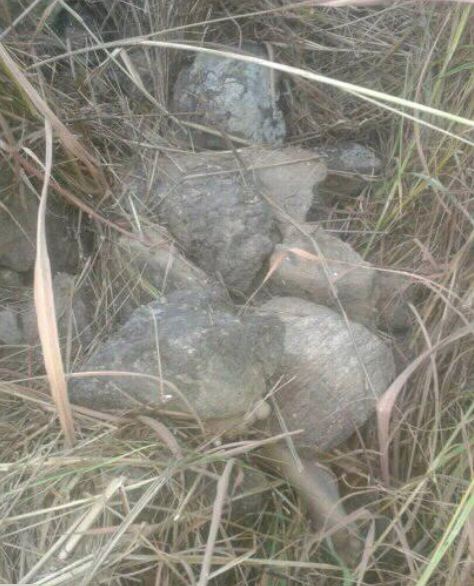 Likoma police station Public Relations Officer Sergeant Mcliff Ngulube identified the deceased as 6-year-old Tadala Kabefu who hailed from Kabuthu village, T/A Mkumpha in Likoma.
According to Ngulube, on the morning of 1st May, the young girl and her mother visited her grandparents' home. But later, the young girl left her mother and return back home without the knowledge of her mother.
"After some minutes, the mother followed her home but the young girl was not found at the house until 7 pm when she (mother) started to suspect something had happened to her child. She informed neighbours, relatives and also reported the matter to Chizumulu police unit where she was advised to keep searching as the police also do their part, said Ngulube.
But in the early hours of 2nd May, the body of the child was discovered covered with a hip of stones at a certain place in the area.
Police and medical personnel from Chizumulu Health Center visited the scene and took the body for a postmortem which revealed the girl was raped and strangled to death.
Meanwhile, police are searching for the culprits involved in the case to answer charges accordingly.
(Visited 23 times, 1 visits today)