Controversial charismatic pastor Shepherd Bushiri reportedly visited Pretoria West police on Saturday night after his pastors and guards chased away police from his church this week, Sunday World reports.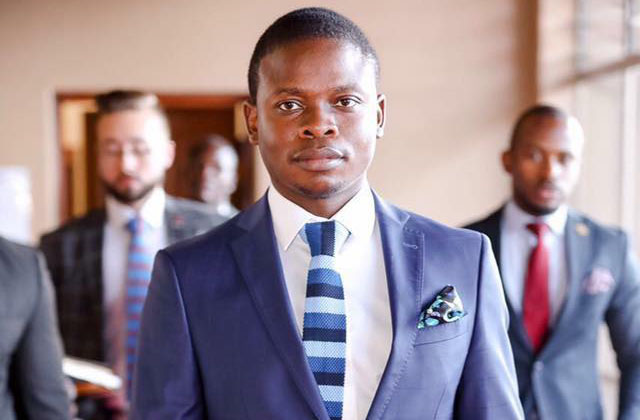 The tabloid reports that police visited the church building on Thursday to obtain a warning statement from the prophet relating to a case of crimen injuria laid against him by Rustenburg businesswoman, Lebogang Mpane.
Last month, Mpane laid a criminal complaint against Bushiri after claiming that he had called her a witch live on TV in one of his prophetic sermons.
Bushiri is reported to have been accompanied by his lawyer Ntsako Baloyi, who apparently had to defuse a scuffle between police and Bushiri's pastors and guards who had told the officers he was out of the country.
Last month, Sunday World reported that Bushiri is apparently making so much money from his churches in South Africa that he is able to send R15 million a month back to Malawi.
They allege the money leaves in vehicles including his private jet.
At the time, the Hawks confirmed to the tabloid that they had been investigating the pastor, but cautioned that the case was in its early stages and could not divulge or confirm any details.
The leader of the Enlightened Christian Gathering churches that are spread throughout southern Africa could not be reached by the paper for comment, while his lawyer said they were not aware of any probe.
According to the paper's police source, a number of witnesses in the church's leadership have come forward with information that money gets "cleaned illegally" into various businesses in Malawi.
They also claimed that Bushiri orchestrates carefully planned false miracles as part of his services, while his collaborators are now apparently demanding to be paid more for playing their part in his alleged duping of the faithful.
Source:TheCitizzen
Subscribe to our Youtube Channel: