Police in Zomba have launched a manhunt for a 46-year-old man who is on the run after allegedly defiling his 10-year-old step daughter.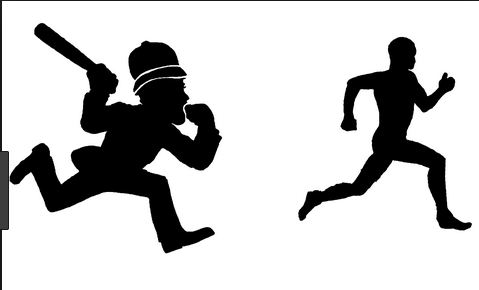 Zomba police station spokesperson Constable Patrick Maseko has identified the suspect as Joseph Makwiya who hails from Chimkuwa Village in the area of Traditional Authority Malemia in Zomba District.
According to Maseko, Makwiya was reported missing Thursday after the mother of the victim realized that her daughter was showing some signs of discomfort in walking and some blood in her legs.
Maseko confirmed that police and communities are currently hunting for Makwiya for suspecting that he had defiled his step daughter.
He pointed out that the victim revealed to her mother that her step father slept with her on Thursday when she was away.
Police Publicist added that when police went to the house of the accused soon after her mother reported the issue, they only found his friends who told them they had no knowledge of his whereabouts.
The mother of the victim said Makwiya had threatened his step daughter that he would stab her with a knife if she reports the issue to her or anyone.
"l checked my daughter's private parts to see if she was defiled and l noticed that there were some wounds where blood was coming out," she told MANA.
Medical report from Zomba Central Hospital confirmed that the girl was defiled.
(Visited 32 times, 1 visits today)
Subscribe to our Youtube Channel :
Follow Us on Instagram