Nyau Dancers have reportedly abducted two young girls in neighbouring Zambia on allegation that they were mocking the traditional dancers.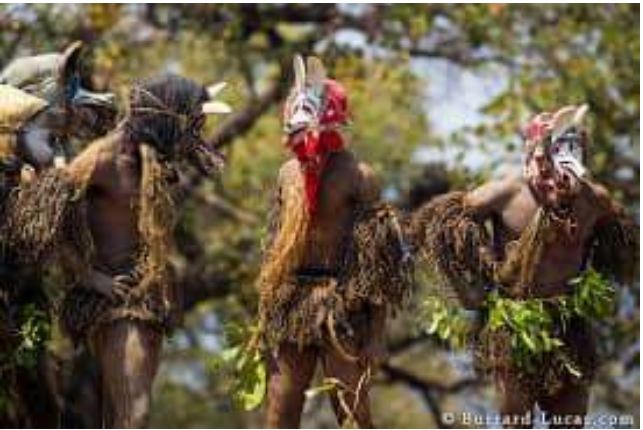 The incident has happened in the village of Musakanya where Nyau dancers are commonly found.
According to ZambianObserver, a villager identified as Esnart Mwale said the girls aged 13 and 16 years respectively were abducted yesterday around 14:00 hours, and are still being held at 'Dambwe' in the village.
Ms. Mwale says the girls met their fate as they were about to appear before a village council.
The area's Chief Chanje has also confirmed the development to Feel Free News and has indicated that the girls are in grades 5 and 8 respectively.
It is still unknown where the teenage girls are being kept at but reports say, efforts to talk Zambia Chewa Chief are being made in an attempt to bring the culprits to justice.
(Visited 8 times, 1 visits today)
Subscribe to our Youtube Channel :
Follow Us on Instagram