A Zambian man has been arrested and taken into custody after he was caught red handed having sex with a pregnant wife of another man in a hotel.
According to reports, the two were found red-handed by the husband of the woman who was assisted by the security guard personnel at the hotel.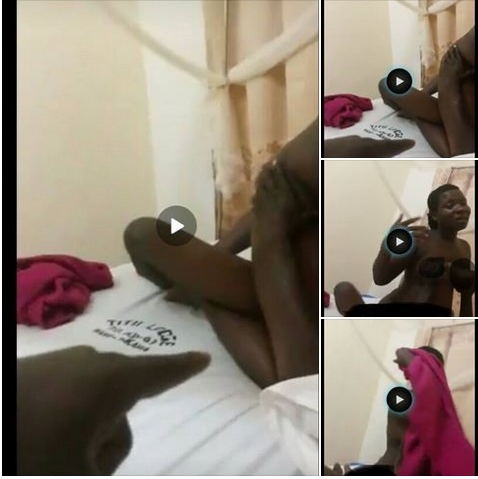 After finding them having sex with his pregnant wife on top due to her pregnancy, the husband ordered the promiscuous duo to continue what they were doing as he recorded them.
The man was eventually arrested and placed in handcuffs.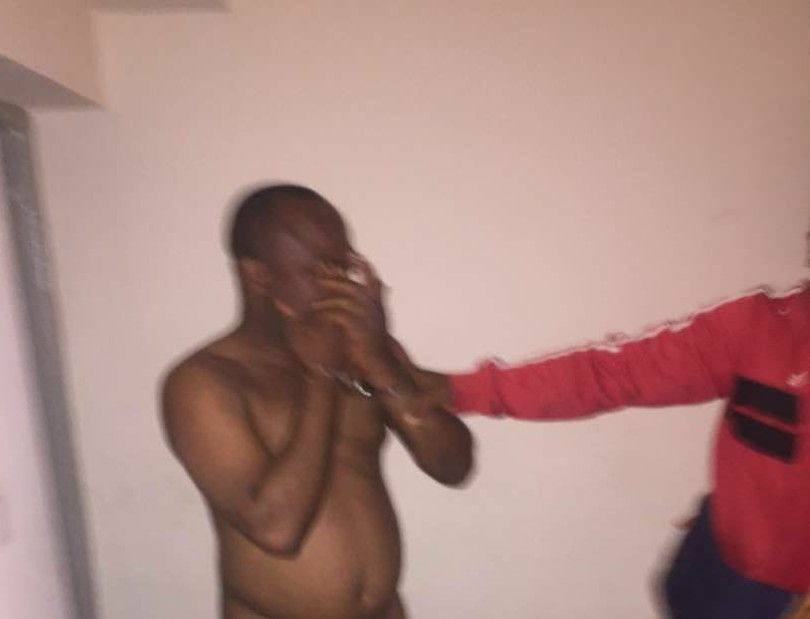 The incident occurred yesterday in Lusaka, Zambia capital city.
(Visited 1,471 times, 2 visits today)