Unknown men have set ablaze the house of a 25-year-old woman in Rumphi for reasons which are not yet known.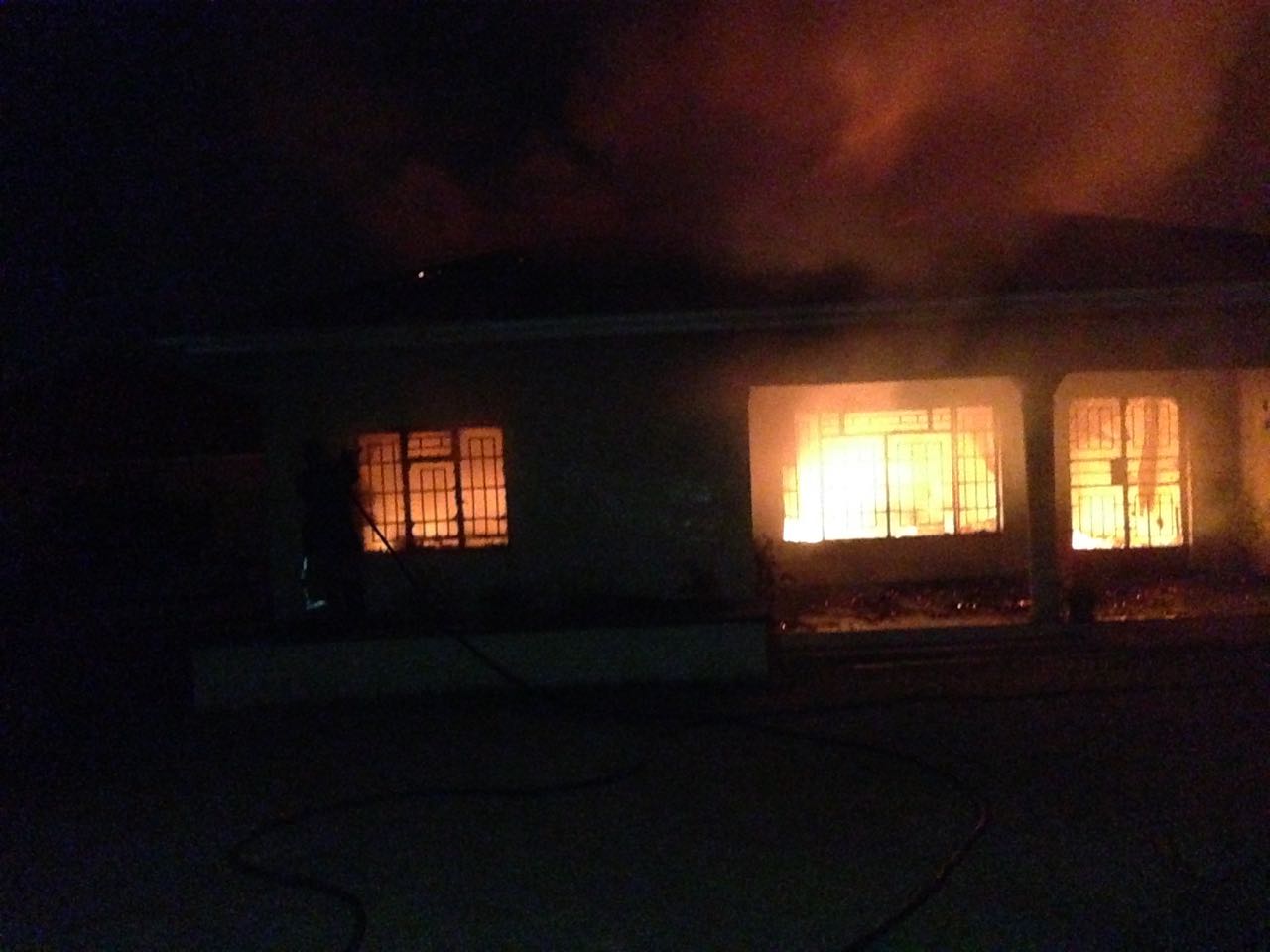 Rumphi police publicist Tupeliwe Kabwilo has identified the victim as Edina Msiska who was at her business place by the time of the incident.
'ÄúOn June 2, Edina left her house for Ng'Äôonga Trading Centre where she operates a business and spent a night there and unknown people set the house ablaze while she was away,'ÄĚ Kabwilo said.
She was called by one of her relatives informing her that her house was on fire and upon her return, she found the roof of her house and property in complete ashes.
Police visited the scene and assessed that the properties damaged was worth K150,000.00.
Edina is from Mung'ondi Village in Traditional Authority Kachulu in the district.
(Visited 8 times, 1 visits today)
Subscribe to our Youtube Channel :
Follow Us on Instagram