A 27-year-old South African man has reportedly been sent off in a bizarre way in which his friends and relatives were witnessed pouring beer in his grave as well as tossing money, cellphones, clothes and other expensive things.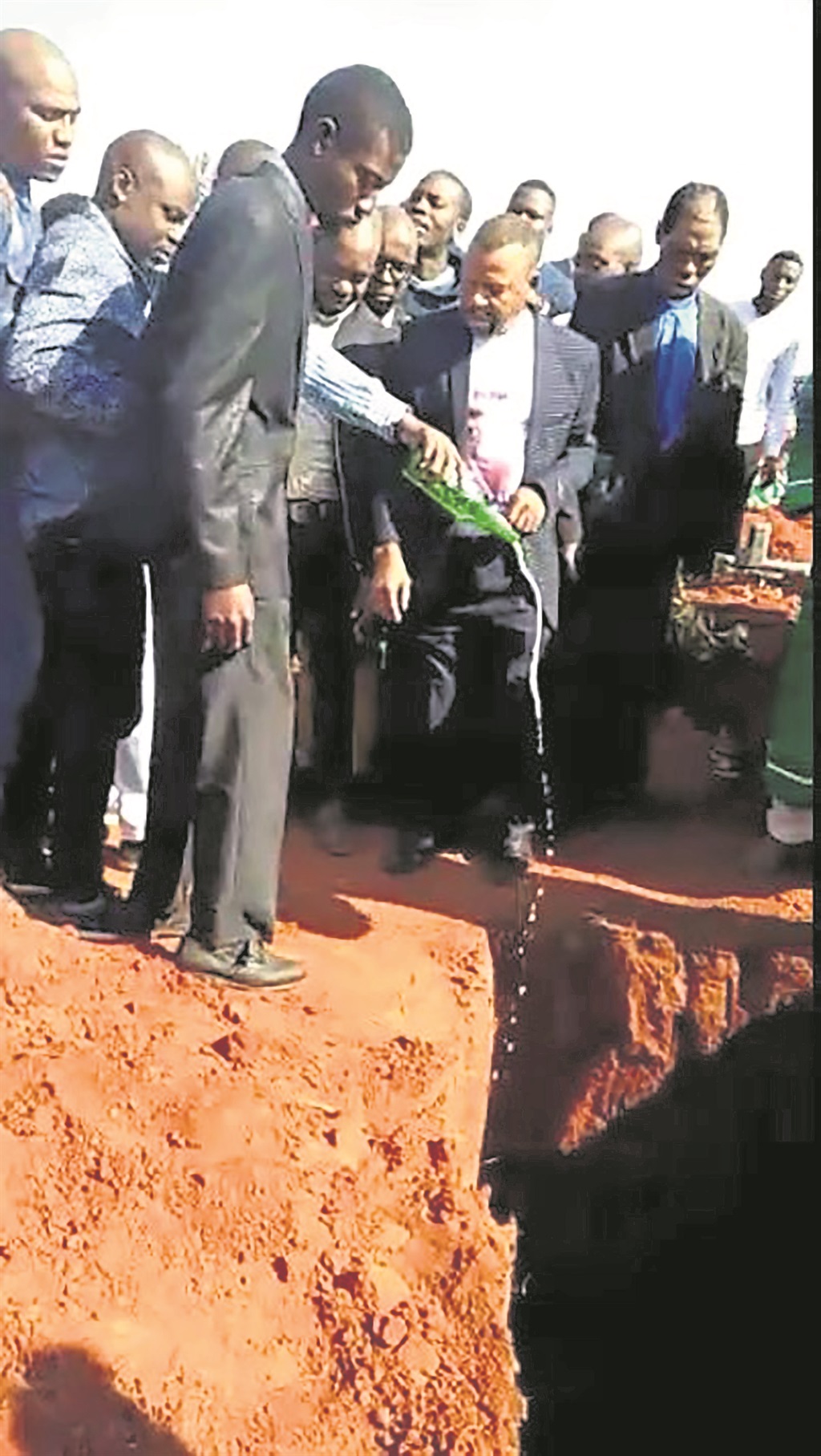 This bizarre way of sending off has recently occurred on Saturday in Orange Farm, south of Joburg in the rainbow country of South Africa.
According to DailySun, Paulos Amade had lived a lavish lifestyle throughout all his life and because of that, his friends and relatives organized themselves to toss expensive things including beer into his grave.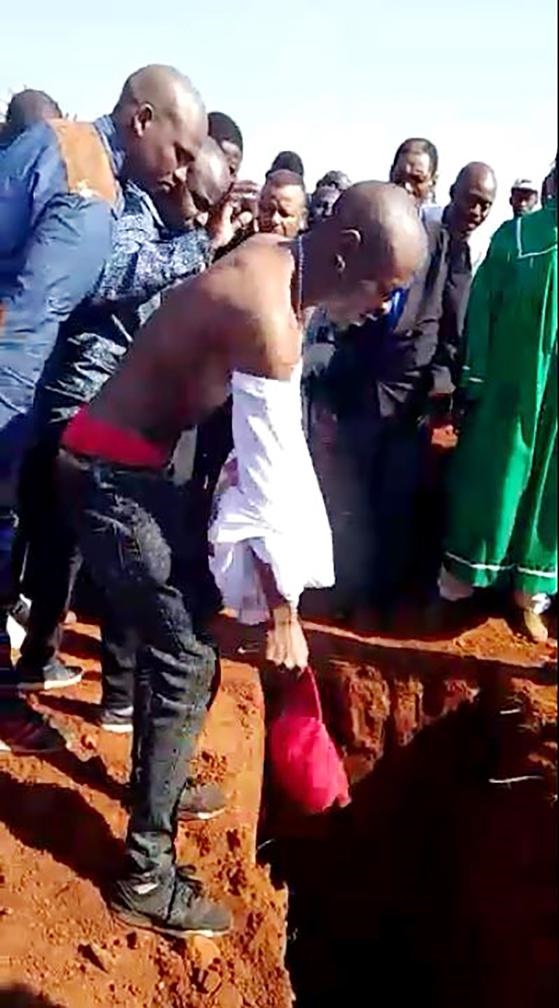 Report adds that there was singing and dancing, drinking and crazy displays of riches as his friends celebrated his short life at Olifantsvlei cemetery in the south of Joburg.
His death came after he allegedly consumed beer laced with rat poison over love issues. He survived by three children.
Jeannette Amade, Paulos' sister, told Daily Sun they knew Paulos as a man of style, so they let his friends celebrate him the way they wanted.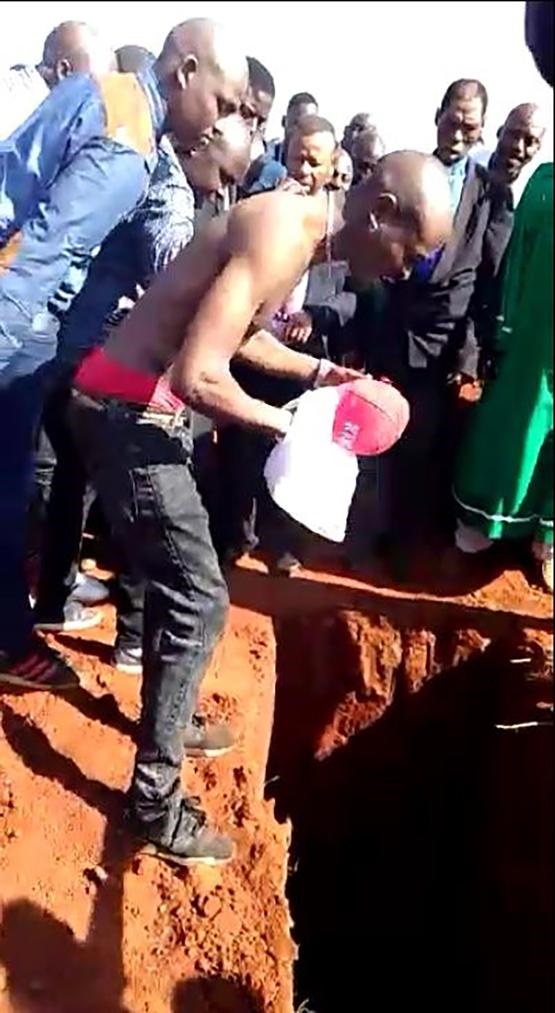 "We could not oppose the manner they wanted to celebrate him. When they poured beer and put money and clothes into the grave, we understood that it was the same way they did things when he was still alive," she said.
However, the area's cultural expert said what the young men had done was pure disrespect of  culture.
"This undermines our culture. It is a meaningless publicity stunt created by people who seek fame.
"There is nothing respectful about people pouring beer into a dead person's final resting place. If they wanted to celebrate him, they should have done it while he was still alive," said Refiloe Wa Ga Khunou, a cultural expert.
(Visited 14 times, 1 visits today)
Subscribe to our Youtube Channel :
Follow Us on Instagram