The Malawi Energy Regulatory Authority (MERA) will from today start engaging stakeholders in the energy sector on the proposed 60% hike in electricity tariffs.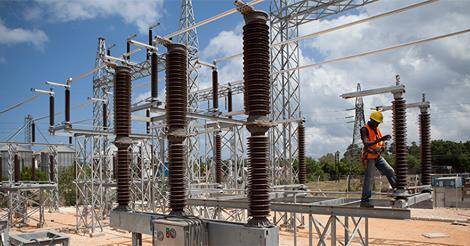 ESCOM pushed MERA to approve a raise in electricity tariffs for the next four years, despite the continued power blackouts.
Captains of Industry complain that the blackouts have led to a slowdown of production and other companies are forced to lay off workers.
In a statement, MERA officials indicate that the stakeholders will have an opportunity to ask questions on the proposed tariff increase and reach a common understanding.
These engagements will be done in Blantyre, Lilongwe and Mzuzu.
Subscribe to our Youtube Channel: