A -5-year-old boy identified as Paul McDonald has died at Ntchanamila village in Nkhotakota after a house he was sleeping in caught fire.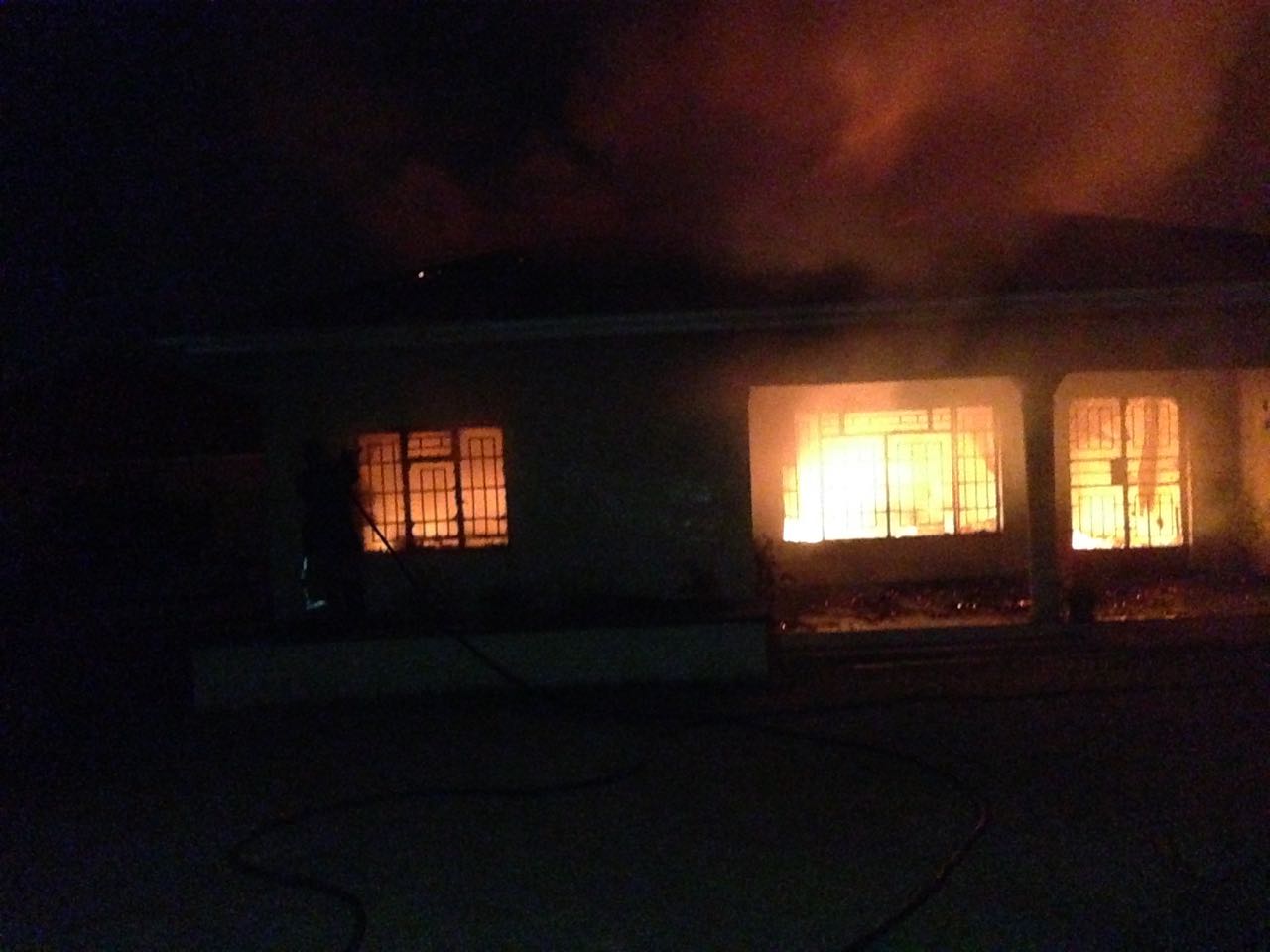 Nkhotakota police station deputy public relations officer, Paul Malimwe confirmed of the incident.
"McDonald was sleeping in the house when his grandmother, Alena Uliyati aged 54 left home early morning to go to the farm. While at the farm, the woman learnt that her house had caught fire, "said Malimwe.
Uliyati then rushed to the scene and found that the house was burnt completely and also the boy inside it.
Police and medical personnel visited the scene and took the boy to Mpamantha health centre where a postmortem showed the boy had died due to suffocation secondary wounds.
The boy hailed from Ntchanamila village in the area of traditional authority Nkhanga in the district.
(Visited 6 times, 1 visits today)
Subscribe to our Youtube Channel :
Follow Us on Instagram