Nkhotakota Police on Friday burnt five tonnes of Indian hemp commonly known as chamba at a dump site near Nkhotakota Wildlife Reserve in the district.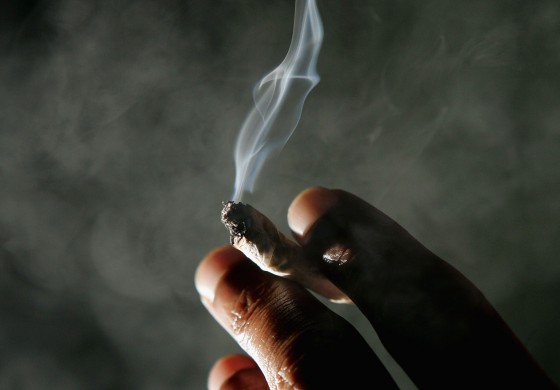 Nkhotakota Police Station Public Relations Officer (PRO) Williams Kaponda said during the burning exercise that the hemp was confiscated and accumulated since mid-last year.
Kaponda explained that there is high rate of such cases in the district such that every week, they register one or more cases of smuggling the stuff without licence, which is contrary to Section 4a as read with Regulation 19 of Dangerous Drugs Act.
'ÄúChamba smuggling is rampant in the district. It is understood that plant is grown in the boundary between Nkhotakota and Mzimba, and the lakeshore road is considered a good route for the traffickers,'ÄĚ he said.
Kaponda, however, pointed out that lack of resources delays the exercise of destroying the confiscated hemp.
'ÄúChamba needs a lot of fuel to burn. For instance, we have used 110 litres of diesel to burn the 5 tonnes of chamba,'ÄĚ he said.
Nkhunga Police Station in the same district, which monitors the northern side of Nkhotakota, about 3.2 tonnes of Indian Hemp have been confiscated since January last year.
Public Relations Officer for the station Ignatius Esau said they usually dispose of the Indian hemp but they are yet to burn the Cannabis Sativa.
Statistics collected from the two Police stations indicate that on average, Nkhotakota district confiscates about 8 tonnes (8 000kgs) of Indian hemp every year.
(Visited 28 times, 1 visits today)
Subscribe to our Youtube Channel :
Follow Us on Instagram