A 12-year-old boy in Dowa district has died after being hit with a minibus as he was crossing the road at Chibvala Mponela-Lumbadzi M1 road.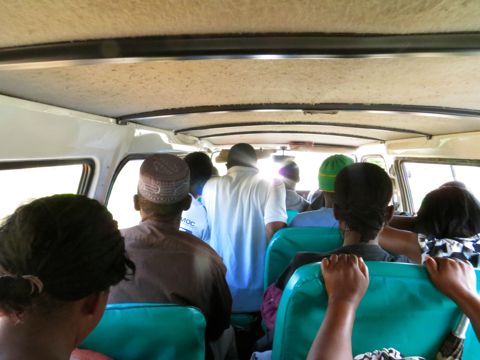 Dowa police spokesperson, Richard Kaponda has identified the deceased as Chikumbutso Kanyada who met the fate on Sunday.
Kaponda said the minibus with registration number MJ 484, Toyota Hiace was coming from the direction of Mponela going towards Lumbadzi direction.
"Upon arrival at Chibvala, it hit the pedestrian who was crossing the road from left to the right. Due to the impact, the victim sustained severe head injuries and died upon arrival at Mtengowanthenga Catholic Mission Hospital in the district," said Kaponda.
Chikumbutsao hailed from Thambwe village in the area of Traditional Authority Mkukula in Dowa District.
The vehicle was being driven by Salatial Kamwendo.
(Visited 6 times, 1 visits today)
Subscribe to our Youtube Channel :
Follow Us on Instagram