A 3rd year University of Livingstonia-Laws campus student has died due to alcohol.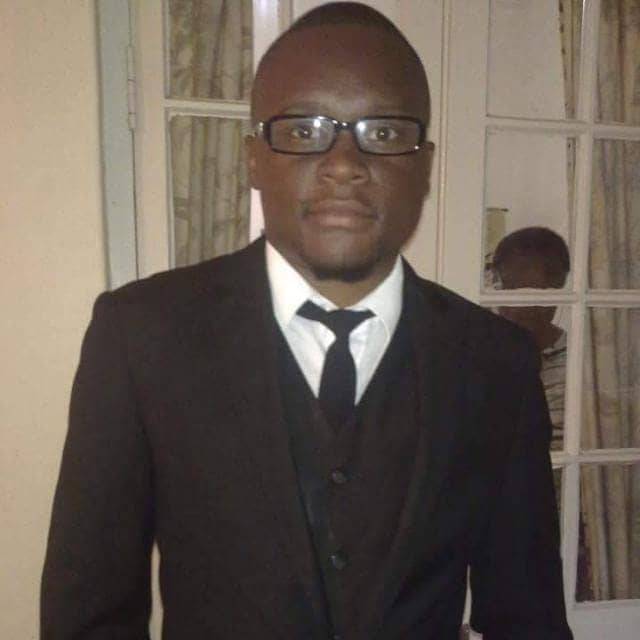 It was 4 days ago when the deceased found himself in the critical situation of vomiting lumps of blood in his room and during the said time he did not think of going to the hospital with hope that the situation will change.
Then it was yesterday when his roommates thought of taking him to the hospital after noticed that the situation was getting worse, upon arriving at the hospital the man died.
The doctors said it was too late for them to treat the situation.
Source : Mij Lilongwe Campus
(Visited 25 times, 1 visits today)