A young man in a small Caribbean nation of Dominican Republic in North America has committed suicide after his girlfriend sent him a video of herself having sex with another man.
The incident is said to have happened recently in the municipality of Azua in Dominican Republic.
It was gathered that the estranged girlfriend decided to mock her boyfriend and probably provoke him by recording a sex video with another man which she later sent to him (her boyfriend), not knowing it would end in a tragic way.
According to reports, the man who couldn't bear the heartbreak following the sex video of his girlfriend, reportedly committed suicide by drinking a poisonous substance.
He was rushed to the hospital where he later died.
Pictures of the deceased and his estranged girlfriend have gone viral online with multiple internet users wondering why the lady decided to cause her lover's death.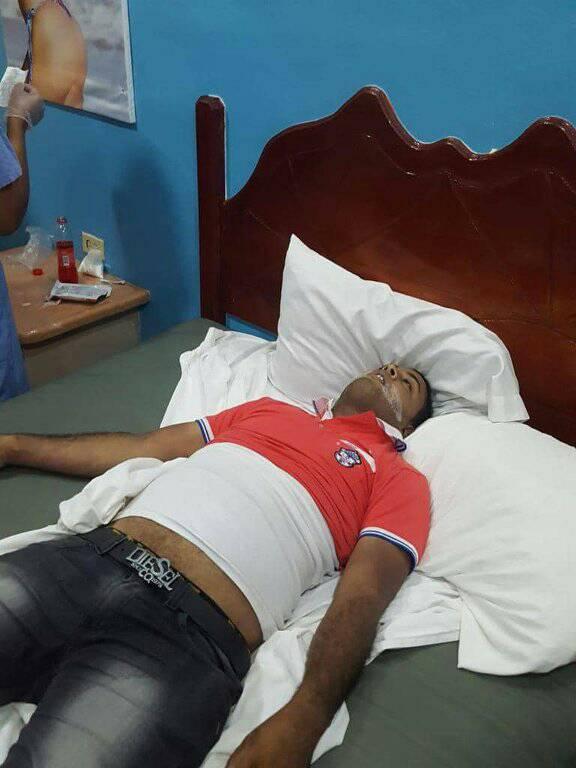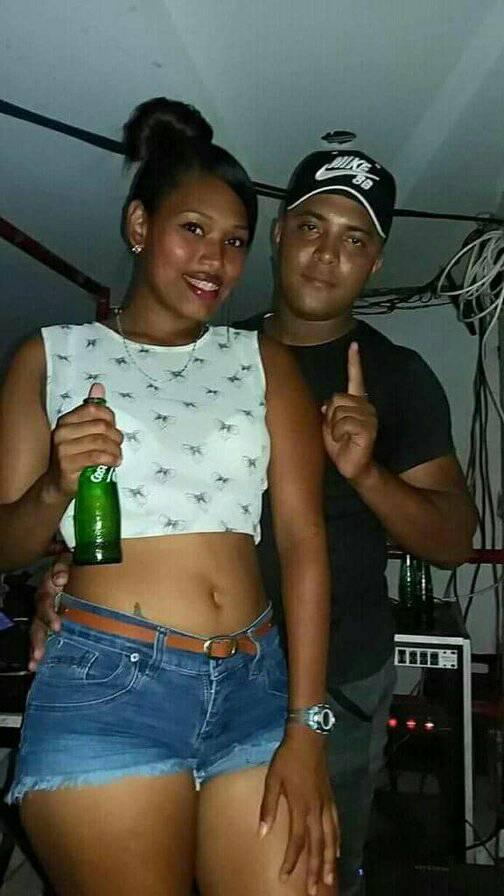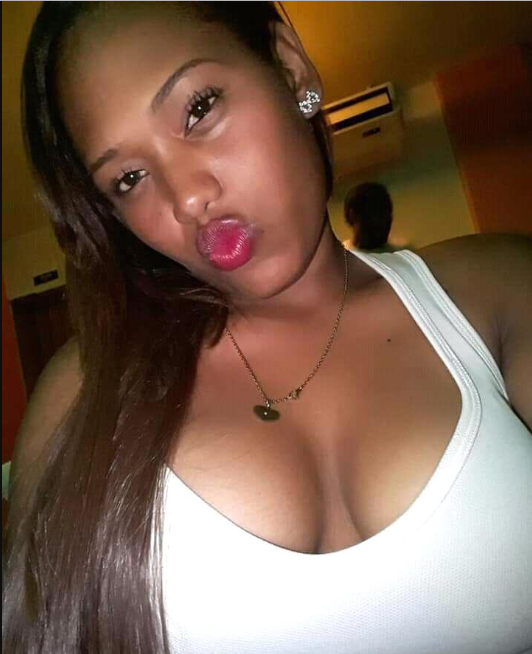 (Visited 389 times, 1 visits today)
Subscribe to our Youtube Channel :
Follow Us on Instagram