Police in Nchalo are hunting for thugs suspected to have broken into an Airtel Express Shop and stolen cash and property worth over K5 million.
Chikwawa police public relations officer, Foster Benjamin said the heist occurred in the wee hours of Monday at Nchalo Trading Centre.
Benjamin said a retail supervisor identified as Francis Kathewera told the police that a ten-man gang, armed with panga knives and metal bars, invaded the Kukoma Cooking Oil Shop building, which houses Airtel shop.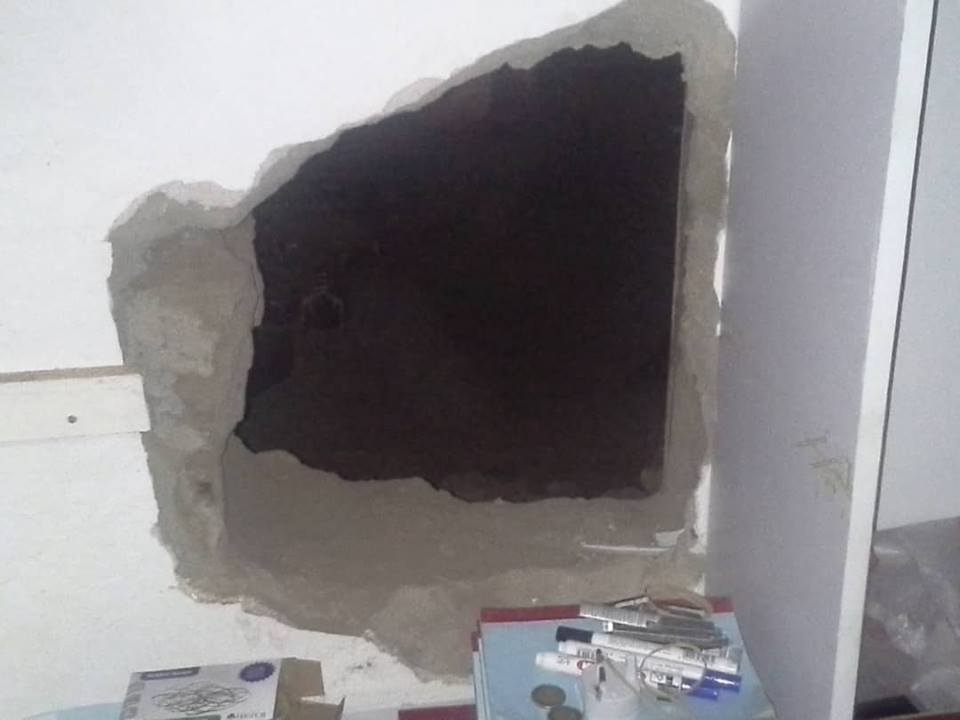 "The gang, allegedly, tied up a watchman for Kukoma Cooking Oil shop before breaking into the shop (Kukoma Cooking Oil).
"While inside the shop, the robbers dug a hole through the wall and stormed into the Airtel shop, which has no guard on its own," said Benjamin.
It is reported that the criminals broke a safe and stole cash amounting to K489,000 before making off with 91 Itel smartphones and airtime worth over K4 million.
"On their way back, through the hole, the thugs stole K124,000 cash from the Kukoma Cooking Shop's drawer.
"They drove off in a nondescript vehicle," Benjamin narrated.
Meanwhile, police in the district have launched a manhunt against the unknown thugs.
Police have since appealed to the public to tip them on any suspicious individuals dubiously selling Itel smartphones.
(Visited 18 times, 1 visits today)
Subscribe to our Youtube Channel :
Follow Us on Instagram