Five women in Zambia who were arrested for torturing a friend and also inserting a bottle of beer into her private part have pleaded not guilty to the charge of indecent assault which was placed against them.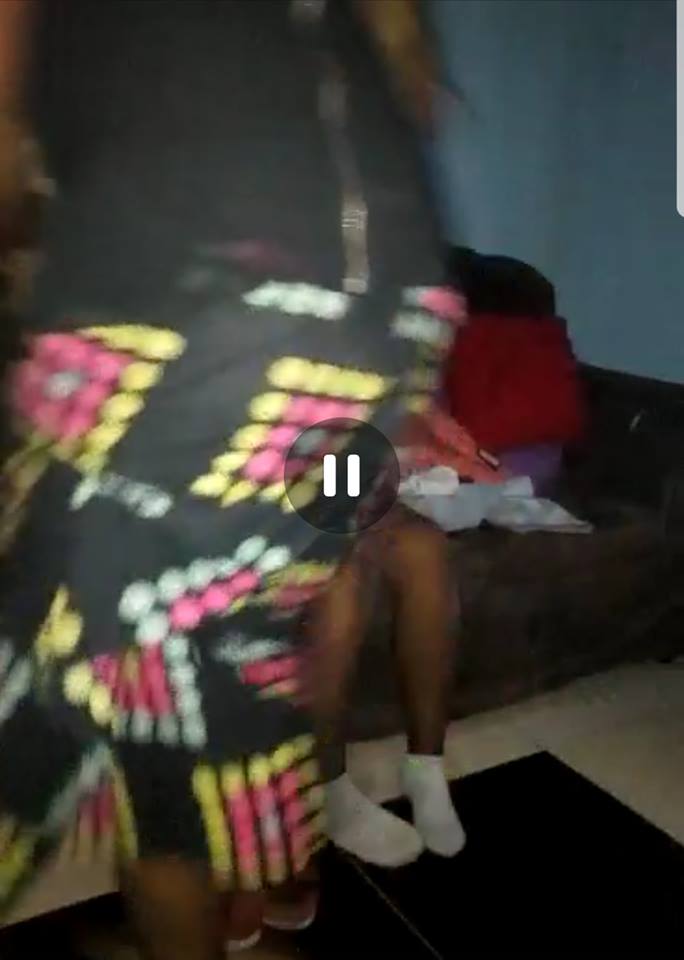 The suspects appeared before Ndola Magistrate Court on Tuesday after they were traced and nabbed following a video which circulated online showing them assaulting their fellow woman.
According to reports, it is said that the victim had had sex with one of the suspect's husband hence the assault was revenge.
Meanwhile, the court will continue hearing the case on Friday, 14th December 2018.
Subscribe to our Youtube Channel: