Malawi President Prof. Arthur Peter Mutharika has been appointed as Board Chairperson For Economic And Trade Commission Of Africa.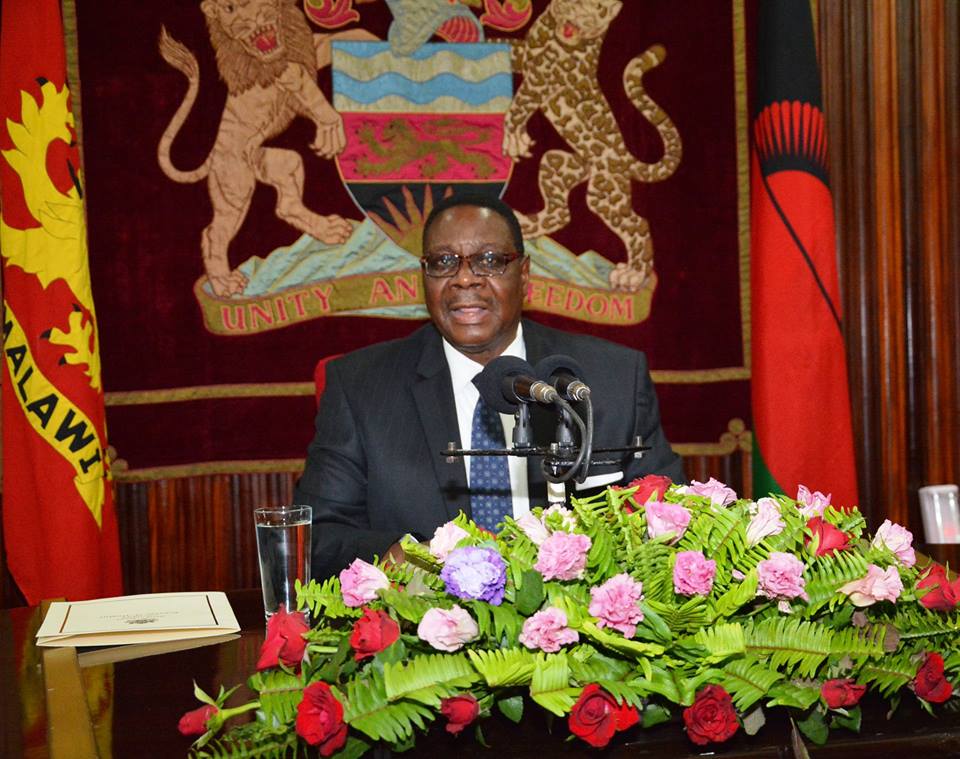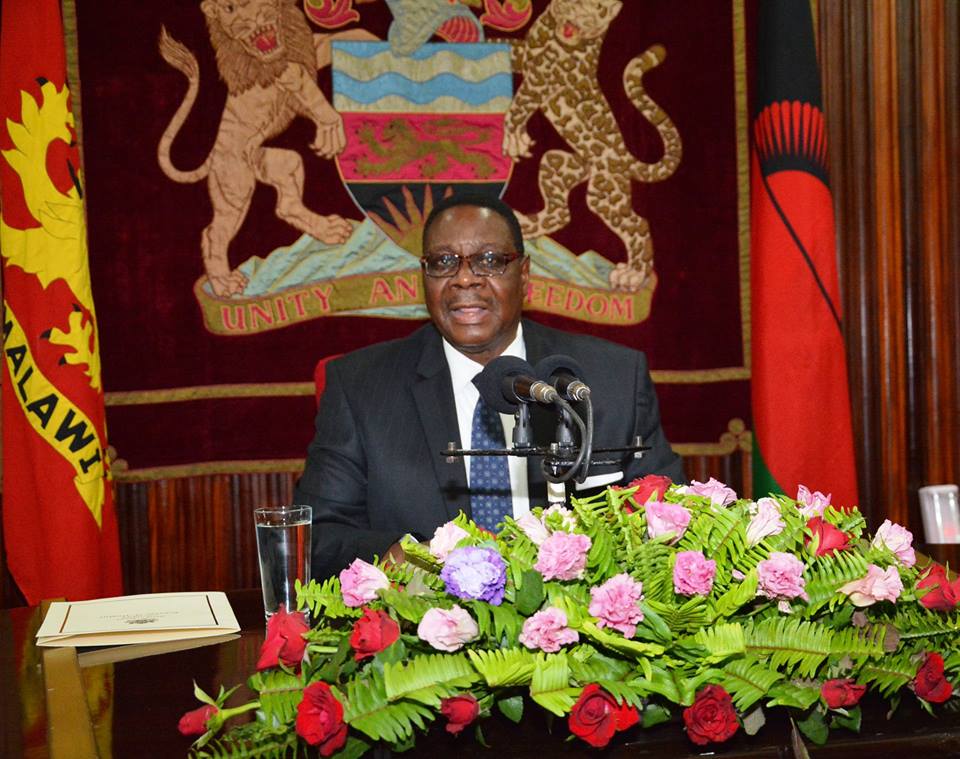 As the board Chairperson, Mutharika will be playing advisory role alongside board members which includes Zimbabwe's Edson D Mnangagwa, George Weah of Liberia, Julius Malema of EFF, Africa's Richest man Aliko Dangote, PLO Lumumba, AfDB President and UNDSG.
The appointment is with immediate effect and comes after the commission was satisfied that Mutharika has done enough for Malawi to restore its lost economy.
(Visited 47 times, 1 visits today)
Subscribe to our Youtube Channel :
Follow Us on Instagram