Stakeholders in music industry have expressed mixed reactions over the recent released Urban Music People (UMP) list of nominees organized by Nde'feyo Entertainment.
UMP Awards is an annual event held every December to honour different people on different categories for the work they have done throughout the year.
In an interview with Malawi News Agency (Mana) Monday in Blantyre, Technical Advisor for UMP Khumbo Kabuzi said they were happy with the list of nominees as it is reflecting the music that made headlines this year.
"We are happy that people have made their decision in nominating. Nominations were done through Facebook and we had judges who helped in short listing the names," he said.
A nominee for Best Music Video Director, VJ Ken whose real name is Kenneth Makina said he was excited to be in the list of nominees.
"It's my first time to be nominated and I want to thank God because he has always been there for me, secondly I want to appreciate all my fans for voting for me through Facebook," he said.
VJ Ken added that 70 per cent of his videos have been on different local channels saying he was therefore not surprised to be among the list of nominees.
However, Mabuchi Emmanuel Mwale also known as Bucci who has been nominated for best R&B /Afro pop artist of the year said he was not excited about the UMP awards.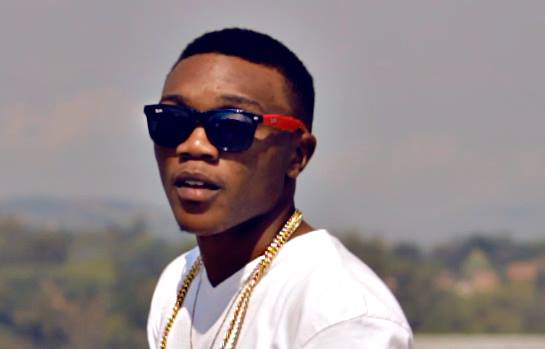 "It's high time the awards organizers understand how important the recognition of the deserved artist matter. It is beyond the money. It is sad that most of the people who are rewarded are usually the same," he said.
Bucci added that even though he was nominated he would not take in this year's UMP awards.
This year's event will take place on December 29, 2018 at Robins Park in Blantyre.
Subscribe to our Youtube Channel: