Police in Morocco have arrested a suspect in connection to the murder of two white female tourists who were found with their throats cut out after they visited Atlas Mountain in the country.
Louisa Vesterager Jespersen, a 24-year-old from Denmark, and an unidentified 28-year-old woman from Norway were found dead in a remote mountain area on Monday.
Morocco's interior ministry said it had arrested one person in Marrakesh on Tuesday, around 37 miles from where the women's bodies were found. Both women were found "with evidence of violence to their necks," the ministry said.
Other suspects are still being sought, according to officials.
The bodies were found around six miles from the village of Imlil, which is often the starting point for treks to Mount Toubkal, the highest peak in North Africa.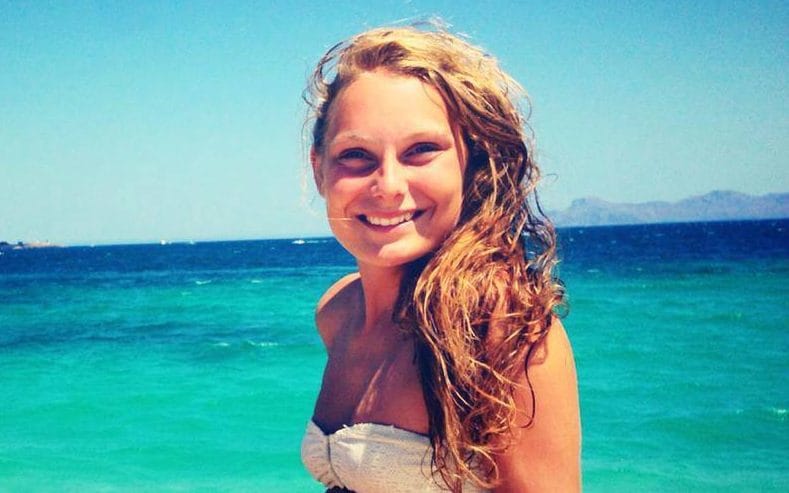 Ms Jespersen wrote on Facebook in December that she was going to Morocco and asked for advice about Mount Toubkal. "Any of you guys whos around by then or any mountain friends who knows something about Mount Toubkal?" she asked.
Helle Jespersen, her mother, said she urged her daughter not to go on the trip because of "the chaotic situation" in Morocco, The Telegraph reports.
The family said they were waiting for updates from Morocco.
Tourism accounts for around five per cent of Morocco's total economy. The murders could potentially discourage other tourists from visiting.
(Visited 40 times, 1 visits today)
Subscribe to our Youtube Channel :
Follow Us on Instagram