A 45 year old Josek Kunda in neighbouring Zambia has yesterday pleaded not guilty to the offence of incest after allegedly having carnal knowledge of his daughter aged two years.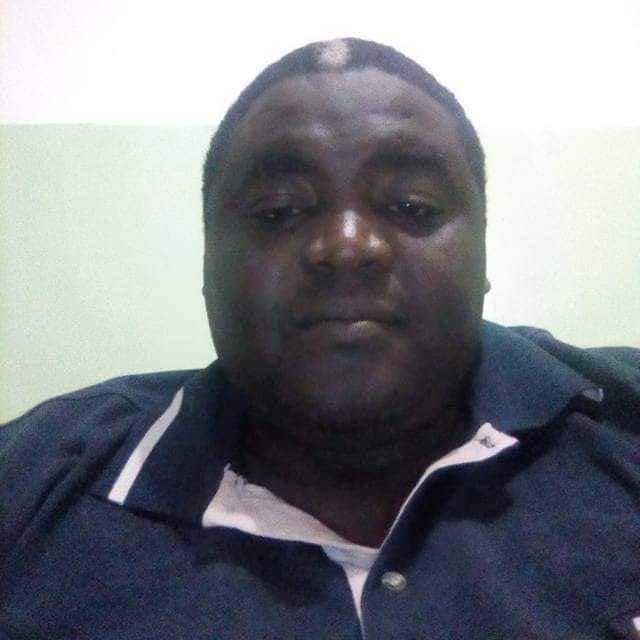 He allegedly committed the crime last week on Wednesday while his wife was away on duty.
Mr. Kunda , a contractor got his daughter who was in custody of his sister in law at his residence at around 10:00hrs and only brought her back around 15:00hrs.
Later when Mrs. Kunda's sister wanted to bath the child, she discovered that the infant was defiled and bleeding.
She then alerted her elder sister who quickly rushed and together they took the child to a hospital.
Kunda was later reported to police and apprehended at about 23:00hrs.
When the matter came up, he pleaded not guilty to the charge and later applied for bail. Resident Magistrate Sebastian Mwenya then granted him a K2,000 bail with sureties but afterwards his relatives who were to sign withdrew.
He is remanded in custody while the matter has been adjourned to 28th January when trial is expected to commence.
Subscribe to our Youtube Channel: