Governing Democratic Progressive Party (DPP) regional governor for South Charles Mchacha has rejected claims that he ordered the beating of UTM national director for youth Bon Kalindo.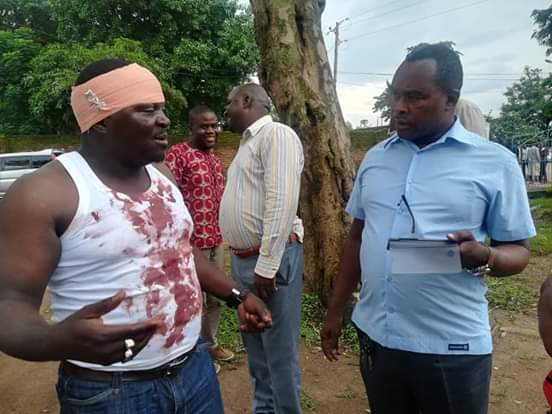 The Mulanje West parliamentarian was on Wednesday beaten by alleged DPP cadets at the District Commissioners office.
He was rescued by police officers and was treated at Mulanje District Hospital from the injuries.
Source : Brief84
Subscribe to our Youtube Channel: