Atleast 8, 000 tourists from across the globe have voted the warm heart of Africa "Malawi" as the number one in Africa in World's Top Destinations.
The awards were conducted in Travel Lemming Reader Awards which saw Malawi being crowned as the best emerging tourism destination in the continent according to over 8,000 readers.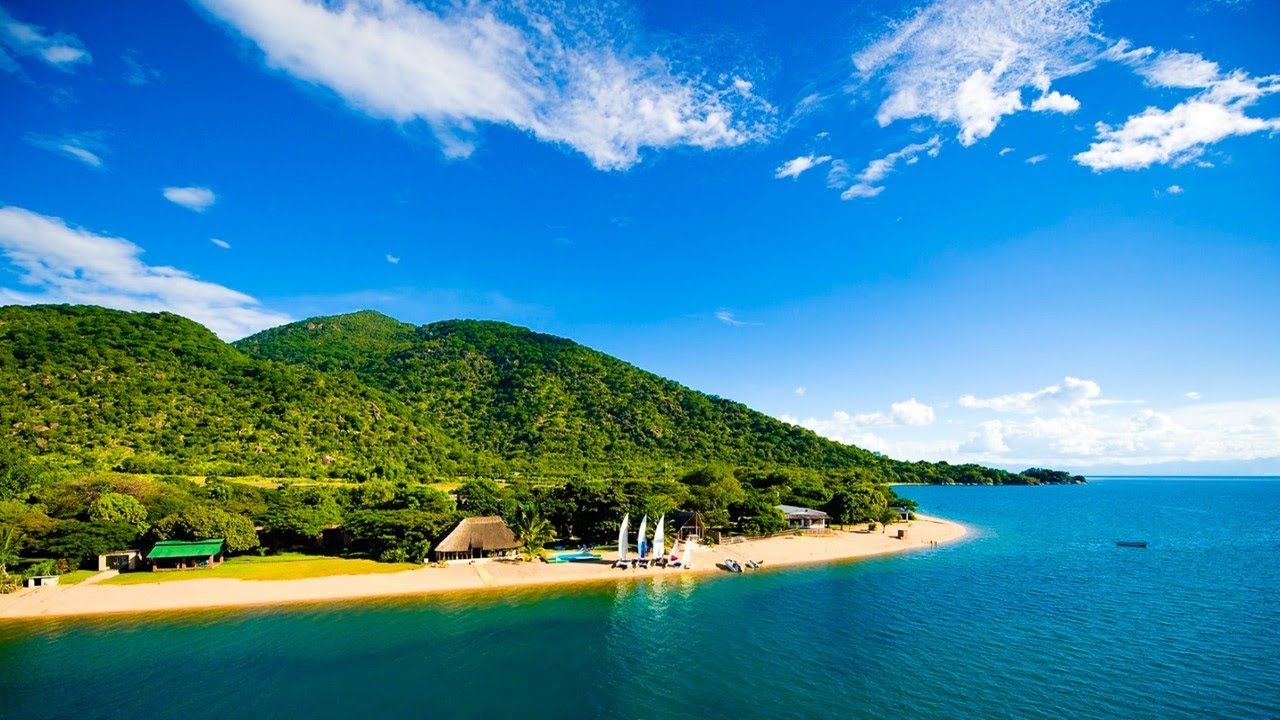 According to the world's top tourism publication, Malawi is arguably the continent's best kept secret when it comes to finding an incredible safari experience without the crowds.
"The Majete Wildlife Reserve is one of the handful of places on the continent where you can spot all of the so-called "Big Five" animals. And you should also check out the stunning Lake Malawi, where you'll find water so clear you can snorkel in it!
With so many beautiful places blissfully free of the crowds, it's no wonder Malawi is our reader's top pick as the best place to travel in Africa in 2019." reads the publication's editorial comment on Malawi.
(Visited 180 times, 1 visits today)