Speaker of national assembly has said parliament will meet in March, 2019.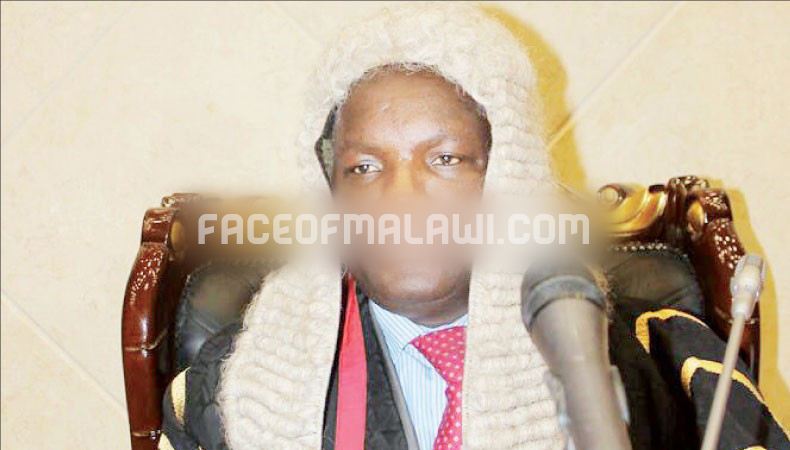 Richard Msowoya says the fifth meeting of National assembly in the 47th session of parliament will commence on 5th and end on 18th March.
Msowoya says it is also the 2018 to 2019 mid-year budget review meeting.
President professor Peter Mutharika approved the meeting after Msowoya sought his approval.
The dissolution of Malawi parliament will take place on 20 March as Malawi is preparing for 21 May 2019 tripartite elections.
Leader of Opposition Dr Laxarus Chakwera resigned in order to contest as president of Malawi during the elections.
Law expert Justin Dzonzi said Chakwera resigned as stipulated in the constitution of Malawi that any public officer should resign to contest as president.
Source : Radio Islam
(Visited 9 times, 1 visits today)
Subscribe to our Youtube Channel :
Follow Us on Instagram