By Robert Kumwenda
Running mate to the Vice President Saulos Klaus Chilima in the run up to May tripartite elections, Michael Usi has said the coming in of United Transformation Movement (UTM) is a blessing to Malawi.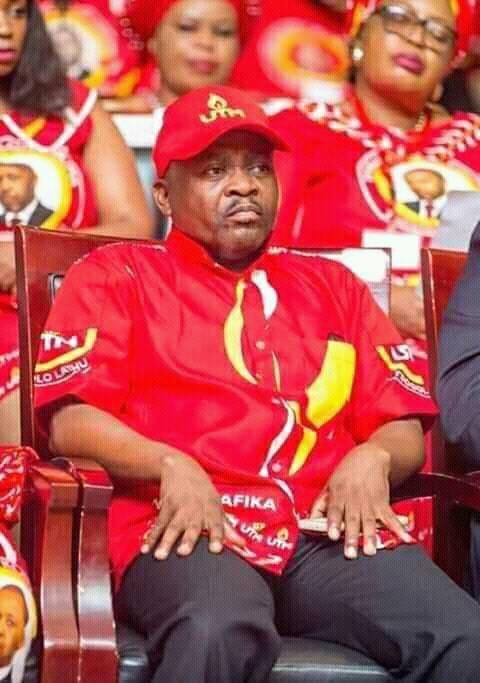 He was speaking at Chilaweni Full Primary School in Blantyre Rural East Constituency in the whistle stop tour which he jointly held with the party's president in Blantyre.
The UTM running mate said the party has come to address issues that Malawians are facing as everyone will be treated equally if UTM comes into power.
'ÄúOur leaders are corrupt, that is the reason why there is so much poverty in this country because we do not love each other,'ÄĚ he said.
Dr Usi said there will be no cadets if UTM is voted into power and the elderly stating from the age of 65 and above will receive a salary of 15,000 per month to support themselves.
Shadow Member of Parliament for UTM in the area Henry Phoya urged people to vote for the party to end the challenges that people in Blantyre are facing.
Phoya who is the former Justice and Constitutional Affairs Minister said people are suffering in this country because of leadership problem which has no vision.
'ÄúIf we win in May elections, we will look at people of all parties as children of God as well as of the same parents and we will treat them equally,'ÄĚ he said.
(Visited 6 times, 1 visits today)
Subscribe to our Youtube Channel :