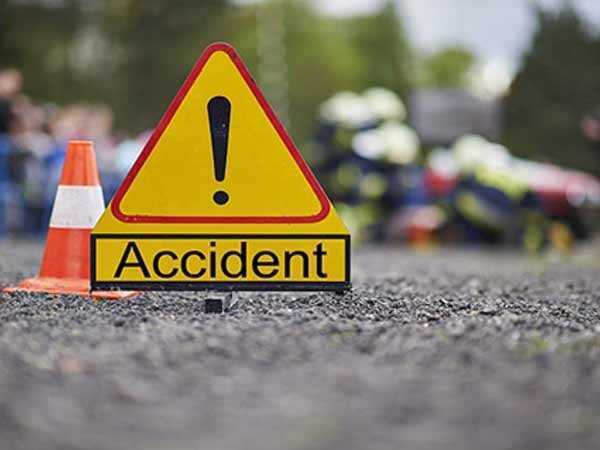 Unknown Man Dies in Neno Road Accident
An unidentified man died Monday following a road accident Sunday around 10 pm at Wayiyatsa Village between Kammwamba and Tchenga in the area of Senior Chief Symon in Neno District, Police have confirmed.
Neno Police Station's sub inspector Raphael Kaliati said the accident involved a Toyota Runx registration number LL 9052 driven by Peter Domoya, 34, from Senzani Village in Traditional Authority (TA) Phambala's area in Ntcheu District.
He said the vehicle was coming from Balaka side towards Zalewa with three passengers on board.
"Upon arrival at Waiyatsa Village, the driver lost control of the vehicle due to speeding and it overturned to the far side of the road.
"Due to the impact, three passengers sustained injuries and were taken to Phalula Mission Health Centre where the two victims were treated as outpatients.
"An unknown male victim was referred to Balaka District Hospital for further treatment but, unfortunately, died on the night of Monday while receiving treatment," Kaliati explained.
He said Happy Chavula, 35, from Ntayamanja Village in TA Chadza in Lilongwe District sustained a cut on the head, while Mateyo Petrol, 51, from Ntambalika Village, TA Chigaru in Blantyre sustained painful ribs.
"The deceased is dark in complexion and of medium height. He wore black shirt and a pair of blue jean trousers.
"We are appealing to the public that whoever is missing his or her relative should visit Balaka District Hospital mortuary for identification and collection of the dead body," Kaliati said.