MZUZU – The June 20 countrywide demonstrations had a bad ending in Mzuzu as protestors turned violent and looted some items from Bata Shop and other different shops in the city.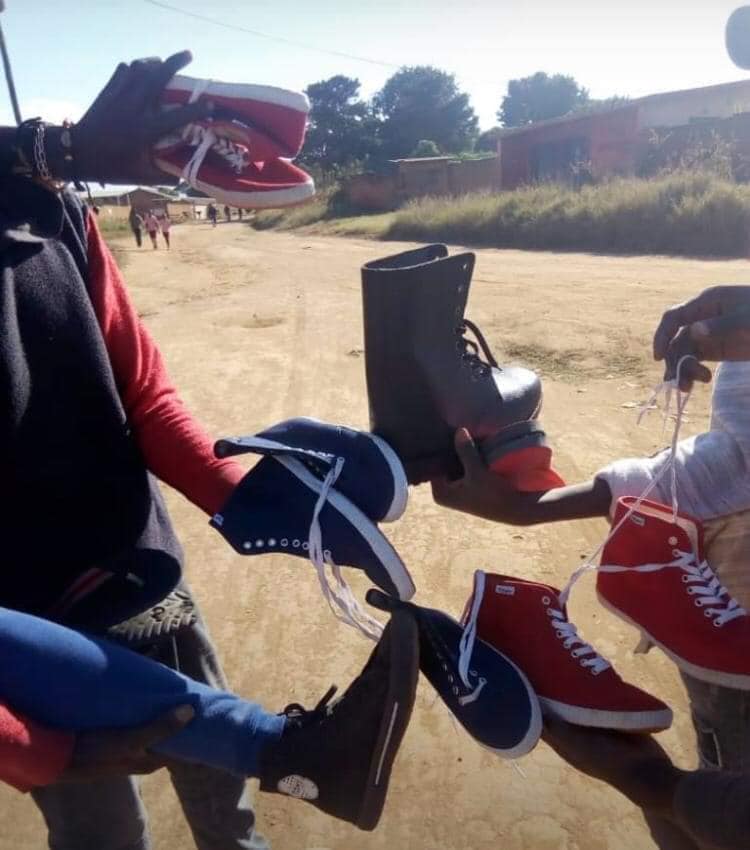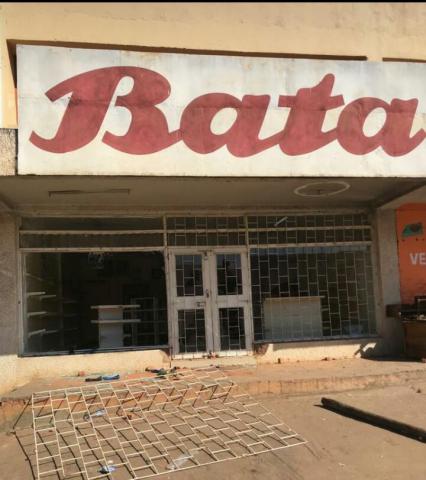 Protestors from all the cities managed to deliver their petitions successfully despite facing some hurdles.
While ugly scenes were controlled earlier in Blantyre, in Mzuzu the situation got worse as protestors remained in the city and chanted songs while heading to Mzuzu Prison. There, they demanded the release of inmates.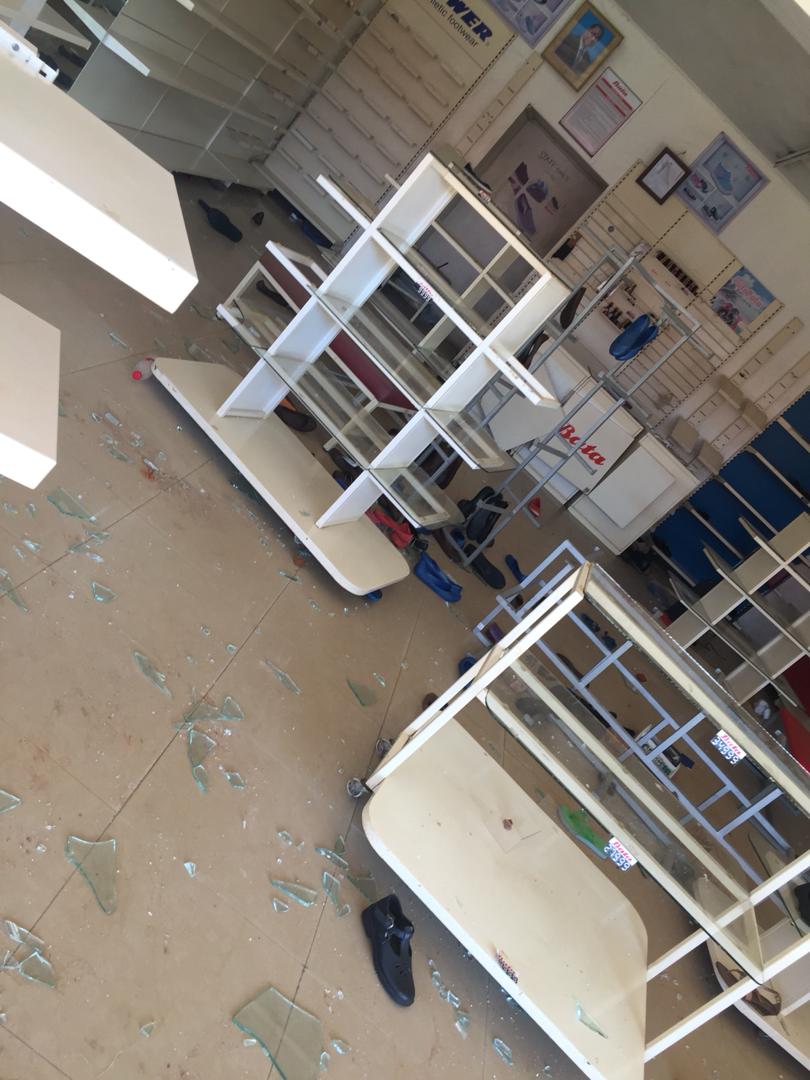 They also stoned MTL, Axa Bus Services offices and a Sana shop. A Bata Shoe company shop was smashed into and the goods looted.
Malawi Police Service (MPS) threw teargas to disperse and contain the situation.
The demonstrations were organised by Human Rights Defenders Coalition (HRDC) to force Malawi Electoral Commission (MEC) chairperson Jane Ansah to step down.
Meanwhile one of the organisers in the Southern Region, MacDonald Sembereka has distanced themselves from protestors who were still in the city after delivering the petition.
(Visited 38 times, 1 visits today)