By Robert Kumwenda
Governing Democratic Progressive Party (DPP) councilor for Limbe Central Ward Gerald Lipikwe has given out the reasons why he has decided to contest for the position of deputy Mayor in Blantyre City Council.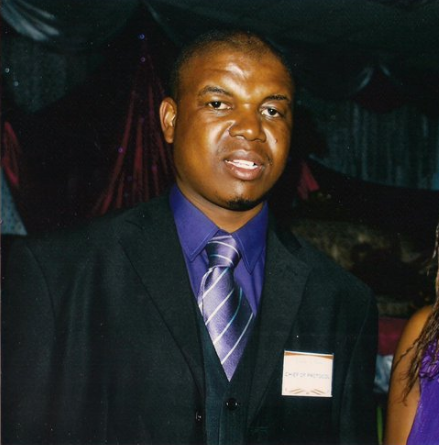 Lipikwe said he wants to develop Blantyre City saying that there are many development projects that are needed in the city that are not in good shape.
"For instance the roads are not in good shape, so does the sewer system and there are no street lights to allow people do their business for longer hours," he said.
He said that he will ensure that there are street lights in the city and other surrounding locations as one way of combating crime.
The DPP Limbe Central ward councilor also said the Zebra crossings where pedestrians pass are not well painted to let motor vehicle drivers see clearly.
"People should trust me because l have done so many things in my ward like drilling boreholes and constructing bridges among others," he said.
Lipikwe further said that he has partnered with the Executive Director of Jacaranda schools, Luc Deschamps to provide library services in schools around Limbe, Kanjedza and Chichiri primary schools.
The library at kanjedza primary school is expected to be opened on July 12, 2019 according to Lipikwe.
(Visited 16 times, 1 visits today)