Civil Society Organisations (CSOs) are holding peaceful demonstrations in Dowa District to force the immediate resignation of Malawi Electoral Commission (MEC) Chairperson Dr. Jane Ansah for failing to manage the May 21 tripartite election.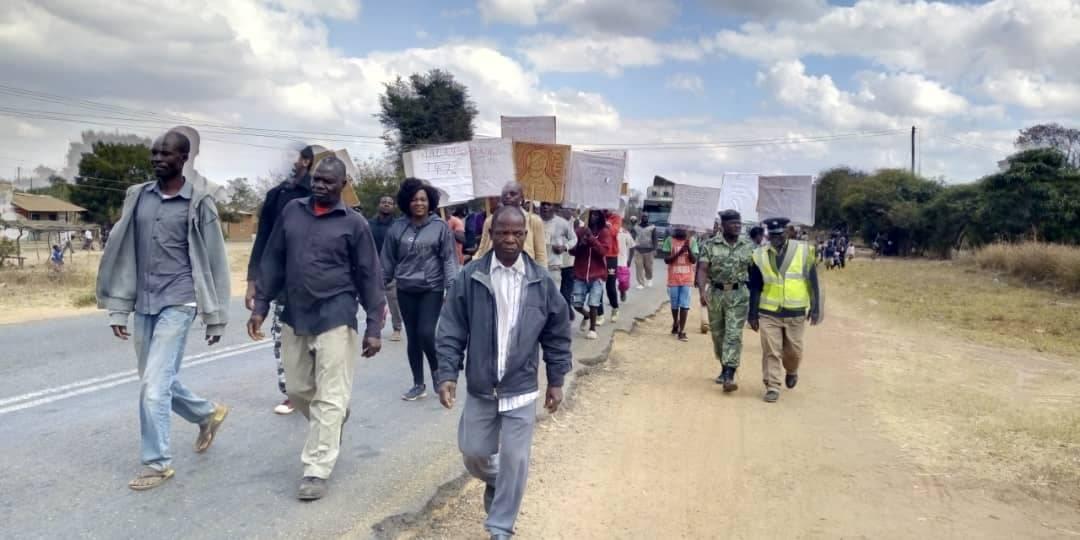 Human Right Defenders Coalition (HRDC) last week announced that the body will be holding demonstrations on Tuesday and Fridays in three weeks to come and the number of days will increase to four if Ansah remains adamant.
Yesterday HRDC through its chairperson Timothy Mtambo called off today's protest and urged Malawians to patronize the Friday demonstrations.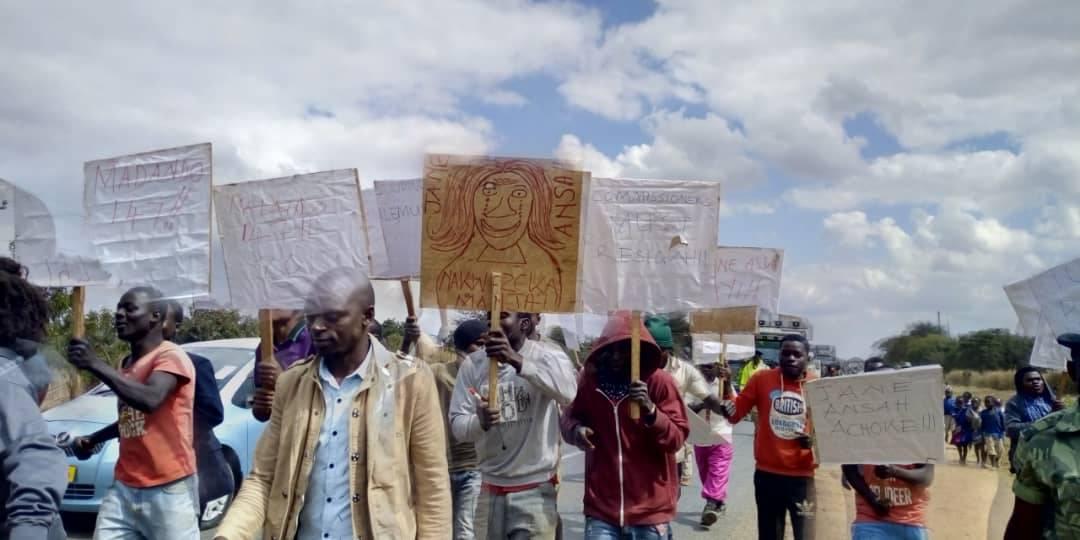 Despite calling off today' demonstrations, people in Dowa went ahead to hold the peaceful protest. The Protesters started marching from Mponela Trading Centre to Dowa District Council.
More details to follow..
Subscribe to our Channel on Youtube: