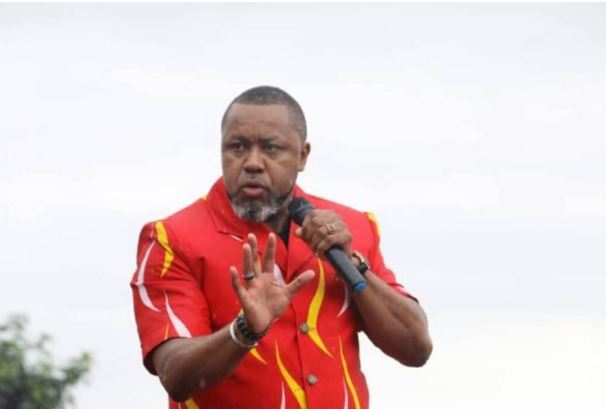 Chilima Not Coming to BT for Demos
The United Transformation leader, Dr Saulos Klaus Chilima is not going to join demonstrators today, Thursday, 25th July in the commercial capital of Blantyre as stated before.
Initially, the UTM Leader stated that he would be in Blantyre to join demonstrators demanding the resignation of the Malawi Electoral Commission Chairperson, Dr Jane Ansah.
This morning, Chilima took to social media and stated he is not coming to Blantyre to join the demonstrators over reasons that he said are beyond his control.
"Good morning fellow Malawians, today is another day of exercising our freedom and constitutional right to demonstrate. Let us turn up in large numbers as we have done before. To the Blantyre folks, I extend my sincere apologies that I cannot join you today due to circumstances beyond our control," Chilima said adding that he will join the Blantyre demos next week Thursday and Friday.
Meanwhile, the demos have not yet started in all parts of the country.