A Zambian Disc Jockey recognized as, Hero DJ was beaten to pulp and given a horror facial transformation after playing a South African music in a Nightclub.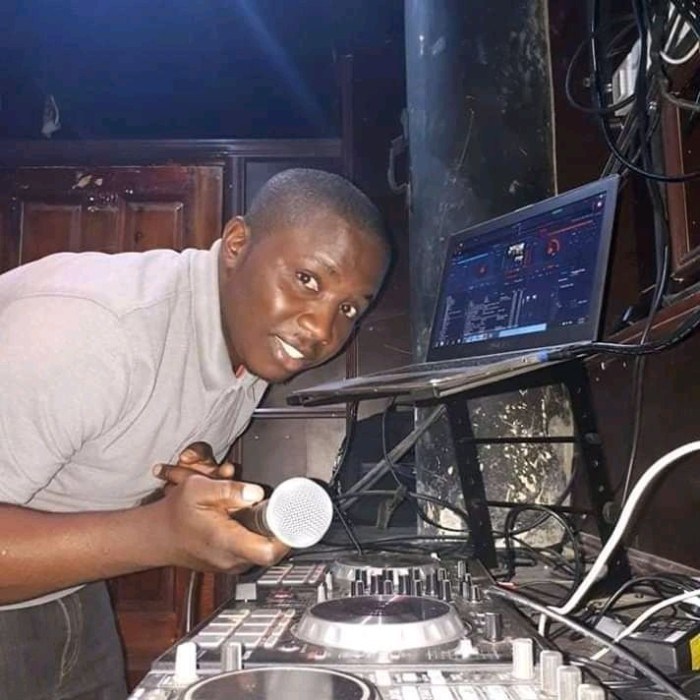 One social music user broke the story with the caption: "Zambian DJ Hero gains weight in seconds after playing South African music in Club on the a copperbelt #StopXenophobia."
Just today, some Zambian key industry players announced that all South African music would be seized henceforth from getting played on their airwaves till further notice.
According to them, their decision is borne out of the recent Xenophobic attacks launched on Nigerians and other foreign citizens based in South Africa.
Currently, it seems some South African authorities are in favour of the whole bloody process.
Subscribe to our Youtube Channel: