The Ministry of Health has acknowledged the spread of chicken pox in the central region of the country.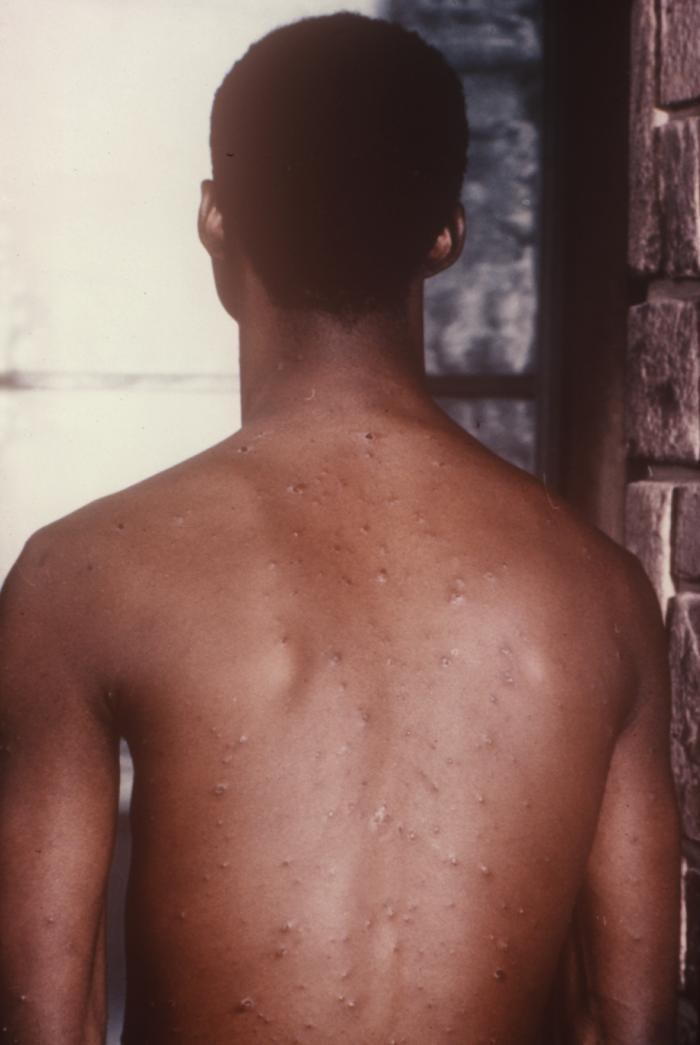 Ministry of Health spokesperson, Joshua Malango, has confirmed of this saying his office has received reports on this bad development.
"We have indeed been saved with reports that some parts of the central region have been hit by chicken pox."
Malango says the disease is mainly affecting children.
He further ask parents to take care of their children and use precautionary measures if their household has not been affected.
"We ask the parents to take care of their kids and if they see some of the symptoms of chicken pox they should go to the nearest hospitals," he said.
There are fears that the disease may spread to all parts of the country however Malango tells the nation that the hospitals have enough medication for the disease.
"The hospitals have medication for the disease, what people have to do is just to visit the hospitals and get medication." He said.
Chicken pox is one of the dangerous skin diseases.
News Hub
Subscribe to our Youtube Channel: