President Peter Mutharika has urged people of Nsanje district to continue supporting the ruling Democratic Progressive party (DPP) for more sustainable developments.
Mutharika was speaking in Nsanje after he inspected the progress of Nsanje-Marka road upgrading project.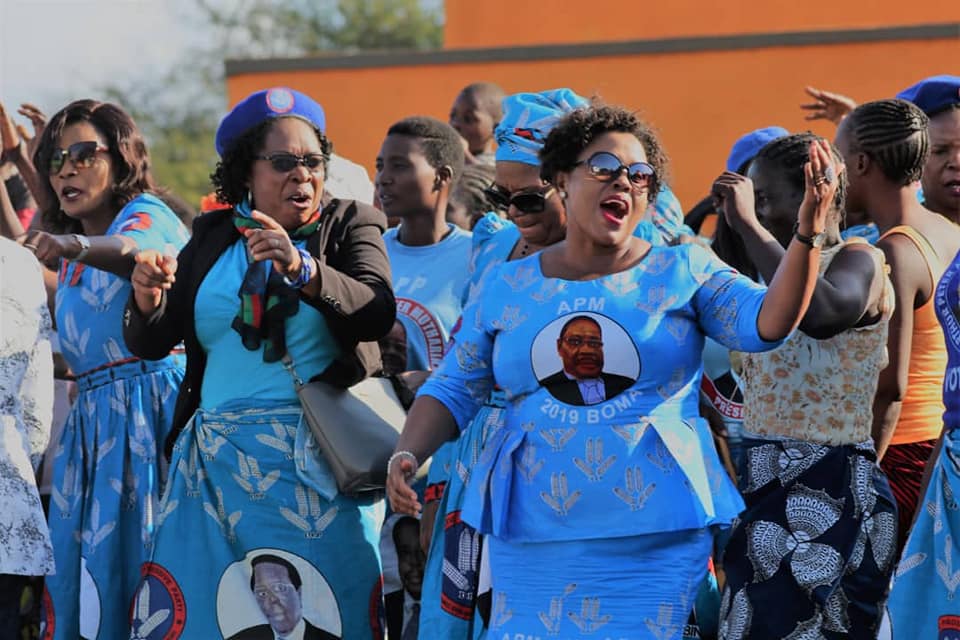 The winner of the disputed May 21 elections, said it is pathetic that other people are on the verge of pushing the country backwards through demonstrations.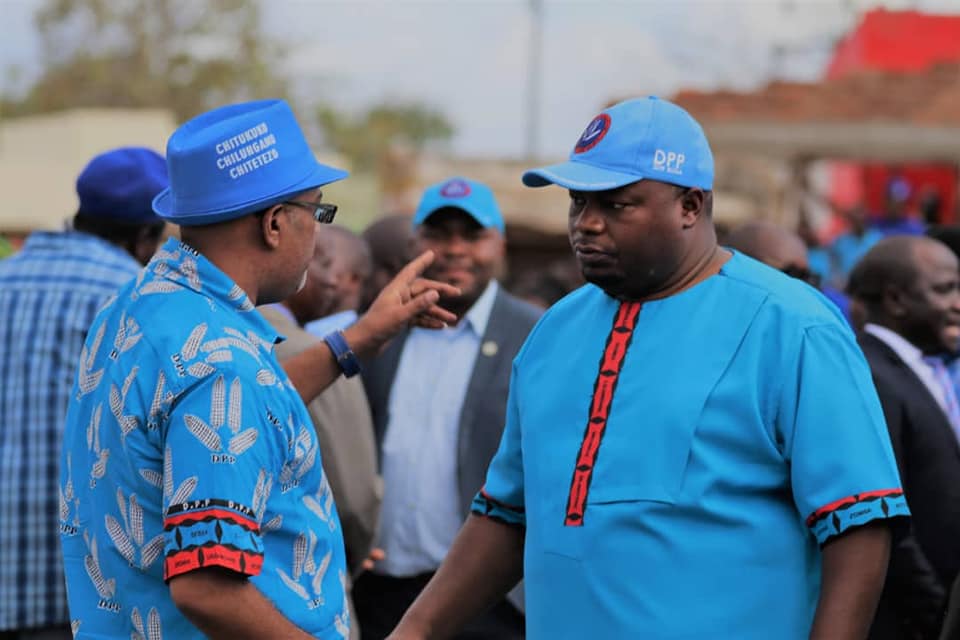 "It is pathetic that while among talking and doing different developments others are destroying it through demonstrations in the country," he said.
Mutharika continued: "They are destroying roads, schools as well as buildings in different parts of the country in form of protests. Can these people rule the country in future? Can they make good leaders?"
According to Symon Vuwa Kaunda DPP supporters are living in fear as they are targets of the opposition.
Mutharika's remarks came at a time where most of DPP supporters are intimidated in various ways by the opposition who are saying Mutharika is ruling the country illegally.
Subscribe to our Youtube Channel: