Tobacco Control Commission (TCC) has warned farmers against producing amount of tobacco that exceeds the quota allocated to each of them, during the next tobacco growing season.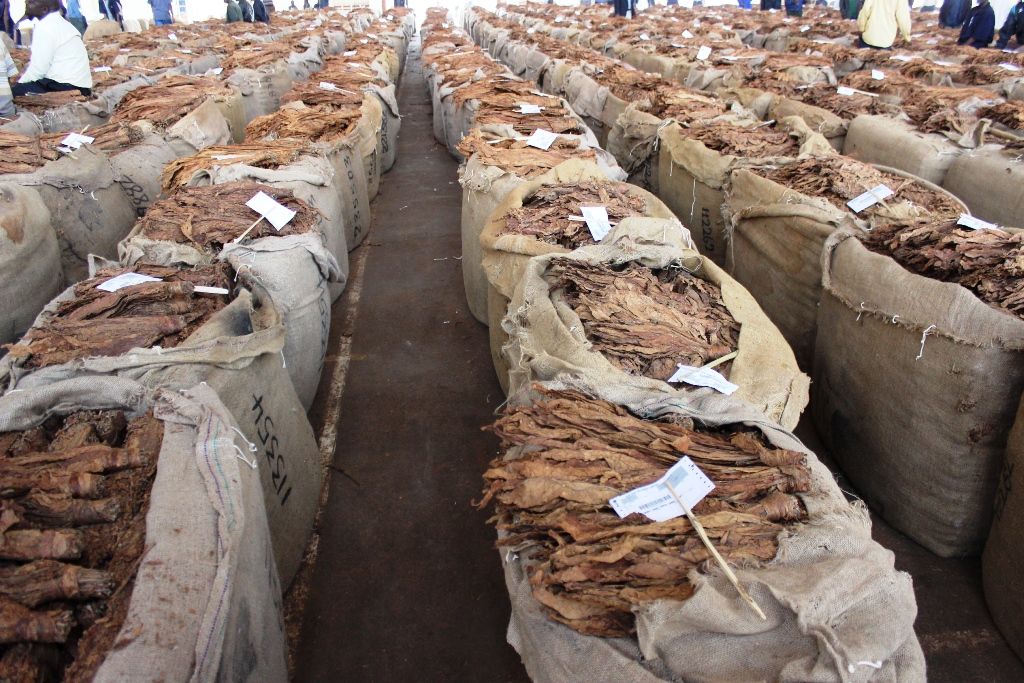 TCC Chief Executive Officer, Kayisi Sadala, issued the warning saying it's aimed at regulating the crop's production to ensure that it is produced in line with the market demand.
"We are giving farmers a particular quota in line with the demand and if they chose not to abide then they will have problems during the selling period and on top of that they will be punished in accordance to the new law." Sadala said
He further revealed that the exercise of allocating quotas to the farmers in readiness for the next season has already began.
According to TCC, the required demand on international market is 154 million kgs and out of this, 38 million kgs which is for auction is the one being allocated to the farmers.
The remaining balance is allocated by the buyers.
Overproduction of tobacco also worsened this year's sale as volume exceeded demand by 43.82 million kgs.
The beginning of the 2018 tobacco selling season, which was inaugurated by President Peter Mutharika and his Tanzanian counterpart, John Magufuli, was characterized by high rejection rate which reached as high as 60%
YFM
(Visited 1 times, 1 visits today)
Subscribe to our Youtube Channel :
Follow our Instagram