Democratic Progressive Party (DPP) supporters have blocked Anti-Ansah demonstrations organized by Human Rights Defenders Coalition (HRDC).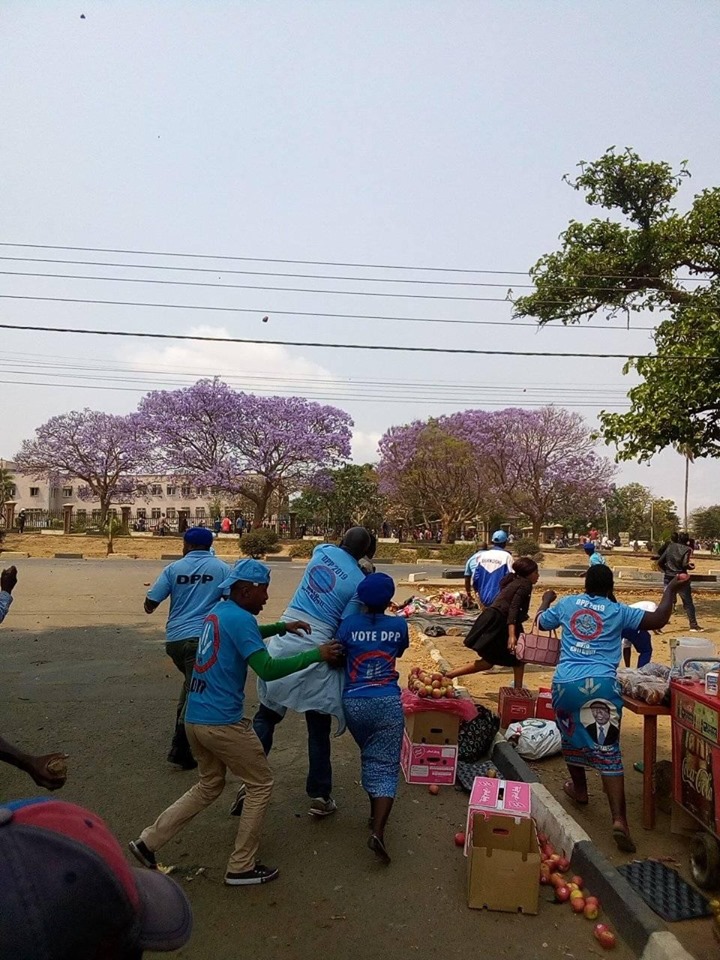 Reports reaching Faceofmalawi are indicating that With no police immediately in sight to control the two groups the two sides are pelting stones at each other.
The situation got worse when the marchers arrived at Chichiri trade fair grounds where Agriculture Minister Kondwani Nankhumwa is set to officially open this year's agriculture fair.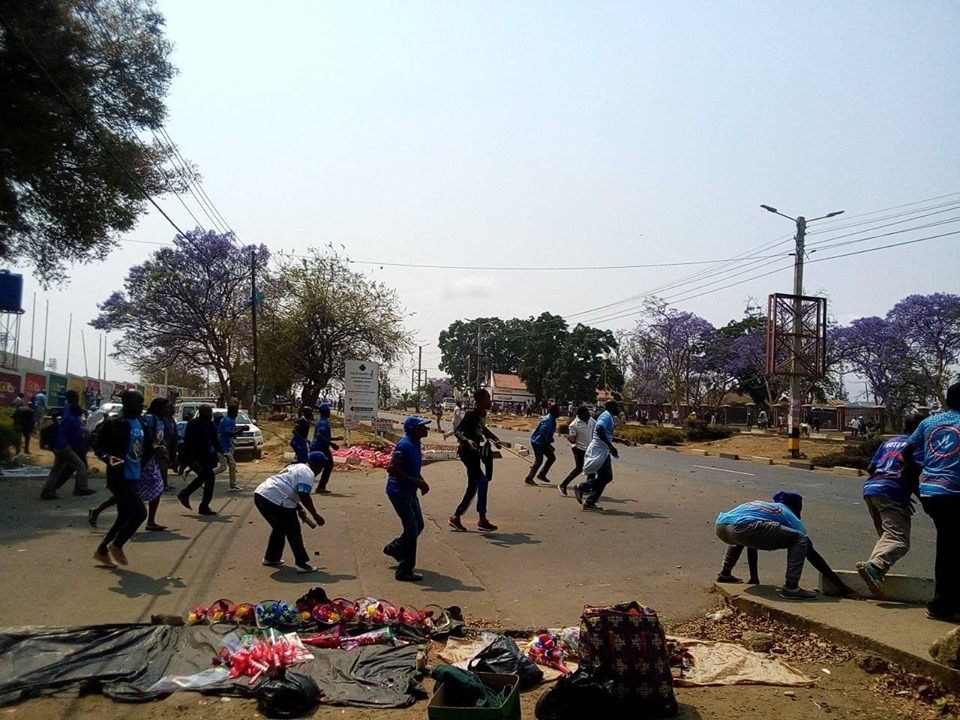 This not the first time DPP cadets have acted in this manner.
DPP supporters has converged at the Trade Fair Grounds where Minister of Agriculture Kondwani Nankhumwa is opening the Agriculture Fair.
More to come…
(Visited 22 times, 1 visits today)