KASUNGU – In collaboration with UNESCO, Zathu has recently donated assorted items to Chilanga school for the Blind in Kasungu.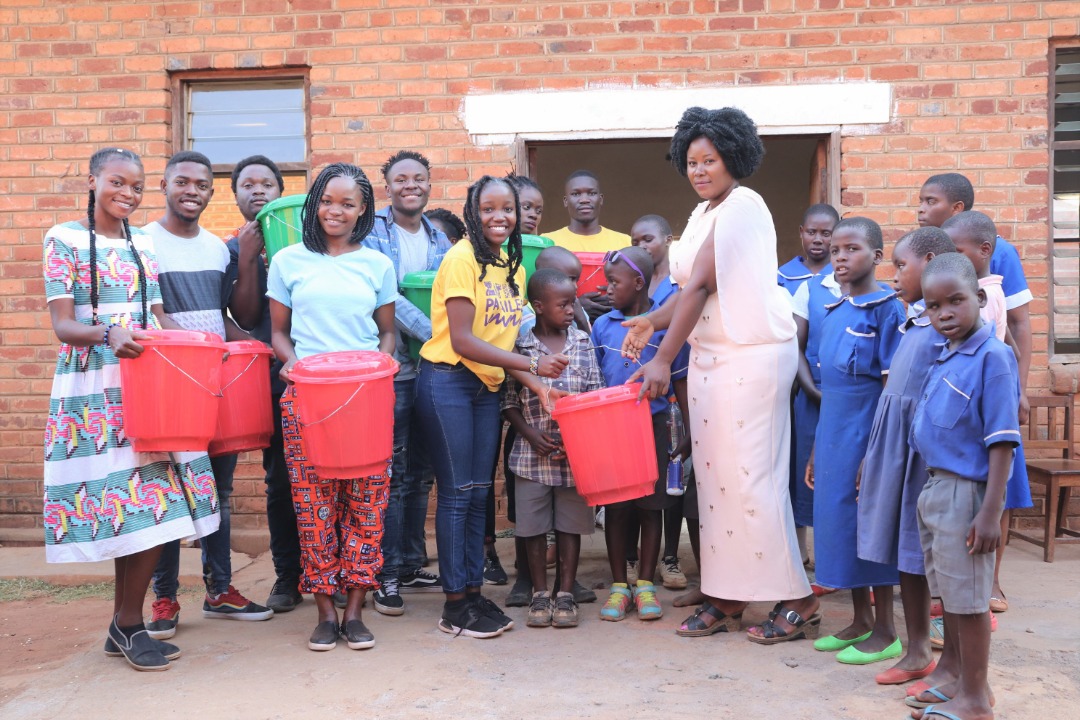 The assorted items included 50 pails, Branded T-shirts and chitenjes to each student and 3 solar radio sets.
Speaking on behalf of Zathu band, JP said the contribution has been made to ensure that young people have necessities to improve hygiene
towards living healthy lives.
He further indicated that the radios are for information and to hype up youth activities.
"Zathu as a youth brand dedicated to encouraging positive transformation in the lives of young people in Malawi.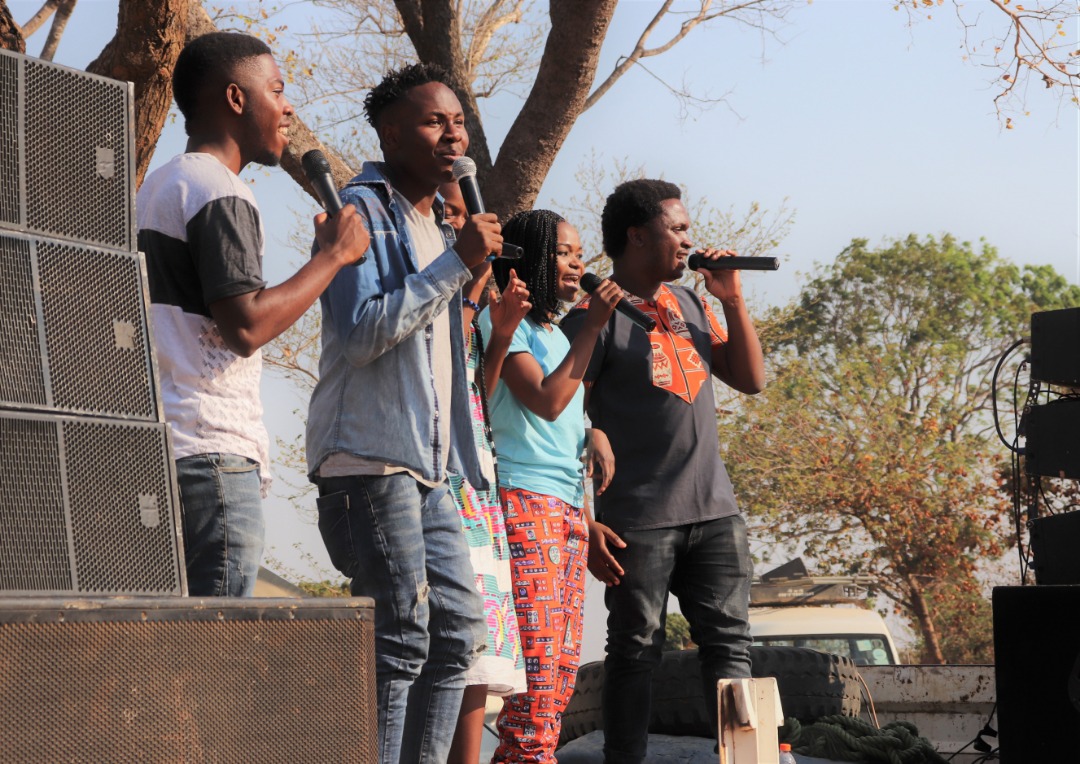 "Recently, t​he Zathu  crew (brand ambassadors) spread across the 18 districts in Malawi organized community tours to encourage girls to pursue non traditional vocational training courses with support from UNESCO," JP explained.
Upon receiving the donation, Chilanga School for the Blind Headteacher Elanisha Zilambalala stressed that inclusive and accessible education is crucial to achieving Sustainable Development.
"Education is a development multiplier as it plays a pivotal role in accelerating progress across all Sustainable Development Goals. This donation will help students with low vision and total blindness at this school," she said.
The Zathu crew conducted 35 community events within 18 days reaching to 2315 young people between the ages of 15 to 17 greatly exceeding the reach target of 1500 youths.
The donation also coincided with International Youth Day which was commemorated in Malawi on 23rd September under the international theme "Transforming Education".
The theme also relates to efforts already being promoted by different stakeholders such as the STEP program to create a conducive environment where every young person will be able to achieve their potential.
International Youth Day (IYD) falls on 12th August every year and it was set aside by the United Nations to raise awareness on various issues affecting young people.
Subscribe to our Youtube Channel: