Robert Mugabe former president of Zimbabwe was laid to rest on Saturday three weeks after his death in his village of Kutama.
Mugabe who as overthrown from power by Zimbabwe Military men and replaced by his vice who was in exile, Emerson Mnangagwa, died of cancer at the age of 95 in Singapore on September 6 where he was receiving medical treatment.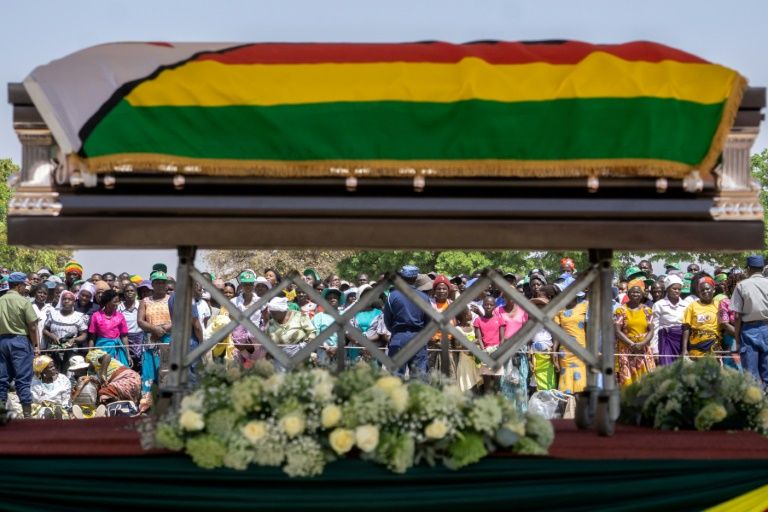 The family of former Zimbabwe president Robert Mugabe gathered in his rural homestead on Saturday, to attend a much-awaited burial ceremony in the village of Kutama.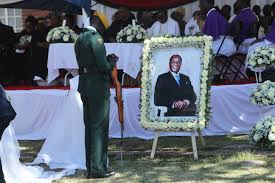 His remains will be laid to rest in the courtyard of his home in the district of Zvimba, about 90 kilometres west of the capital Harare. Hundreds of mourners assembled for the low-key event, which was initially intended to be a private family ceremony.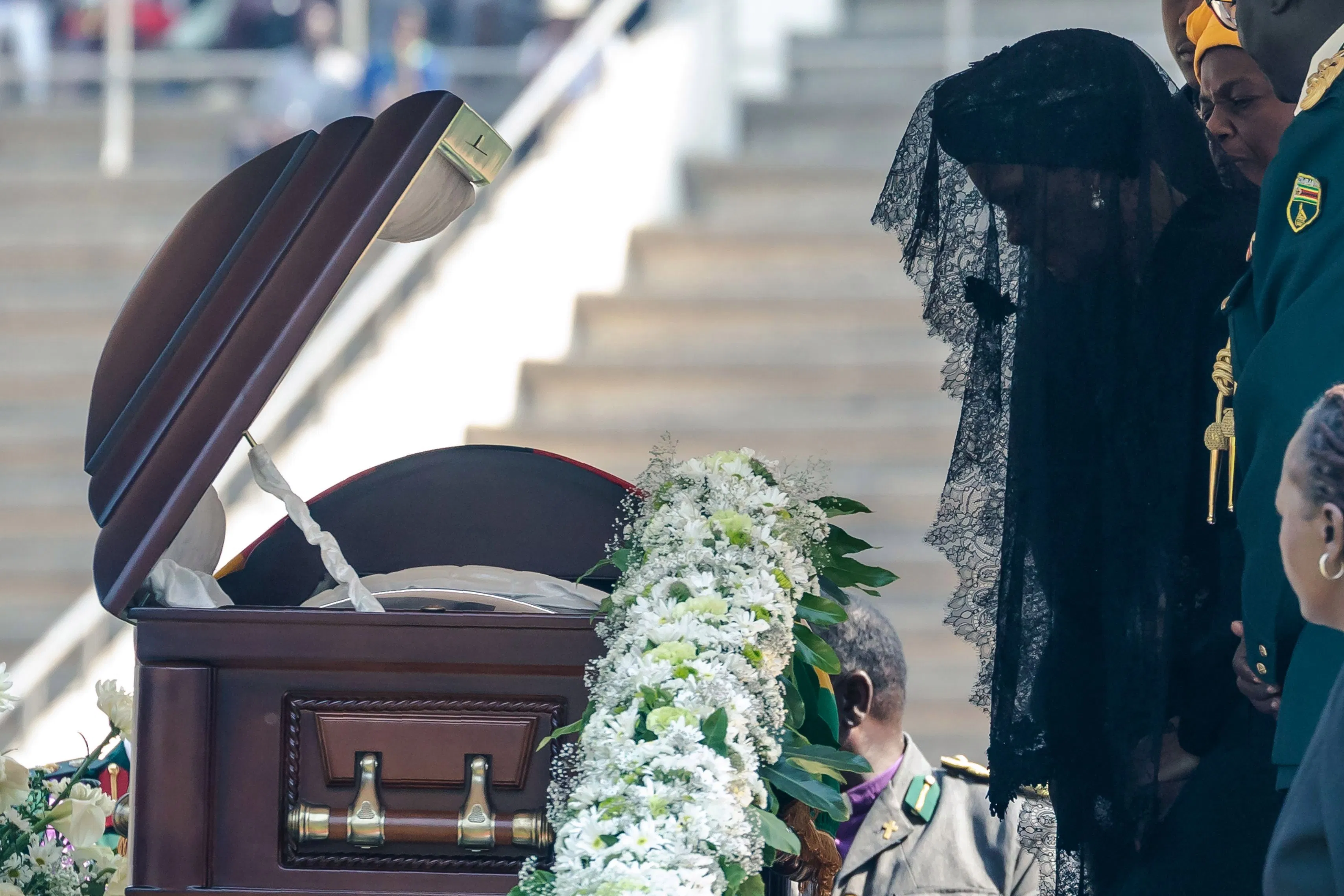 Many wore white Mugabe-emblazoned T-shirts with the slogans "founding father", "liberator" and "torch bearer." Some were singing and dancing. Others sat quietly under two white tents set up for the occasion.
Mugabe's widow Grace and his children accompanied the casket which was draped in Zimbabwe's green, yellow, red and black flag. No senior government officials were among the audience.
(Visited 9 times, 1 visits today)
Subscribe to our Youtube Channel :
Follow Us on Instagram