Thousands of Malawians led by Malawi Congress Party (MCP) President Dr. Lazarus Chakwera on Sunday gathered at Zimcheta village, T/A Mavwere in Mchinji district to witness the burial ceremony of the late veteran broadcaster, Flora Nkhusa Nkhoma.
Flora Nkusa Nkhoma who until her death was working with state controlled Malawi Broadcasting Corporation (MBC) died on Thursday last week after a long illness.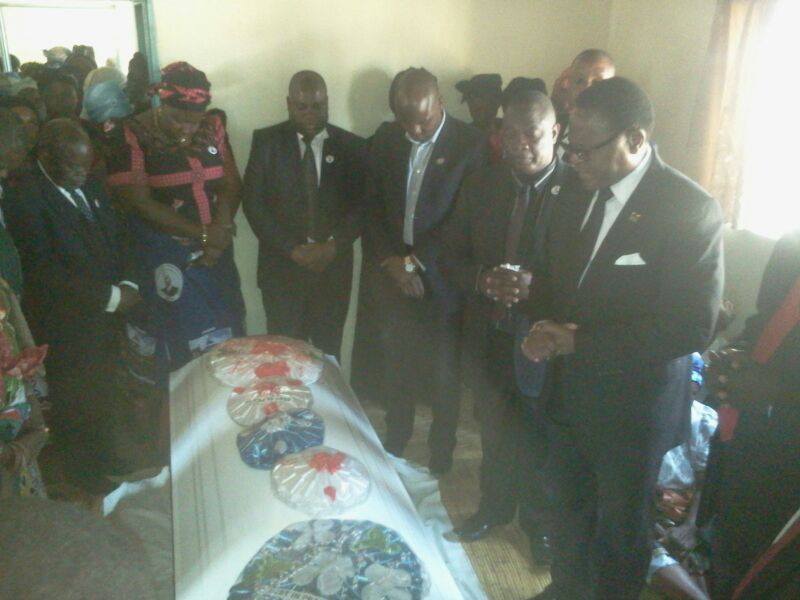 The funeral ceremony brought together leaders of different political parties together despite the recent political tension over the outcome of the May 21 tripartite election.
The ruling Democratic Progressive Party (DPP) was represented at the funeral by its Vice President for the South Kondwani Nankhumwa who is also Minister of Agriculture, Irrigation and Water Development.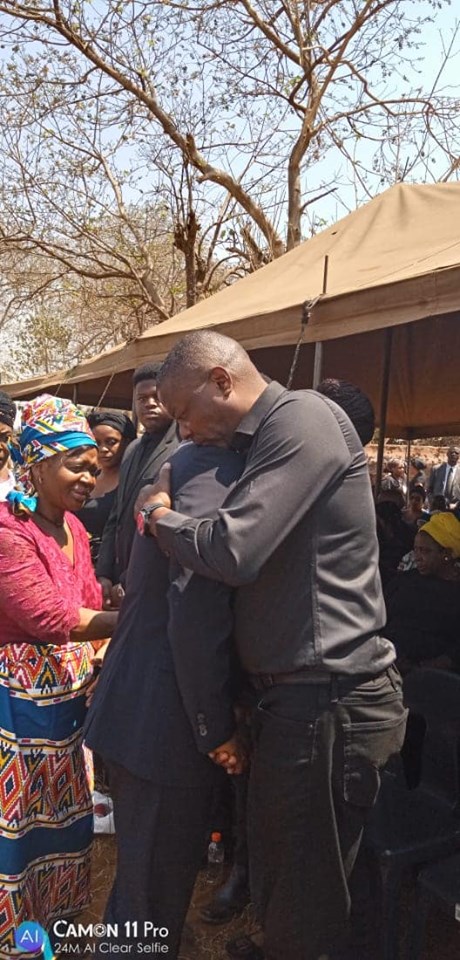 Speaking at the funeral Chakwera said the country has lost an entertainer and a woman who always preached love.
Chakwera then urged Malawians to remain united.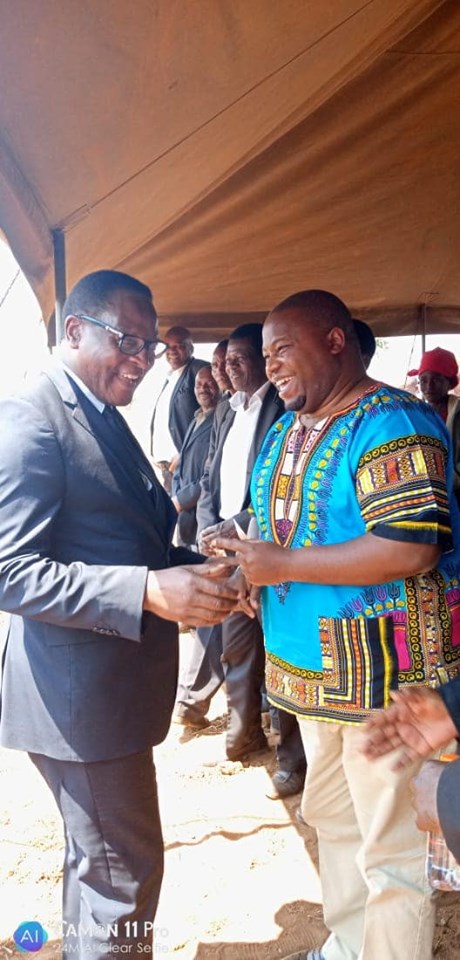 Late Flora Nkusa Nkhoma until her death she was twin sister to Mchinji District Chair Lady Hon Agness Nkusa Nkhoma who is also Member of Parliament representing Mchinji South East.
Nkhoma is survived by four Children.
(Visited 48 times, 1 visits today)
Subscribe to our Youtube Channel :
Follow our Instagram