Media Institute of Southern Africa (MISA Malawi) is working on an online poll system where members can vote on the proposals made for the amendment of the MISA Malawi constitution.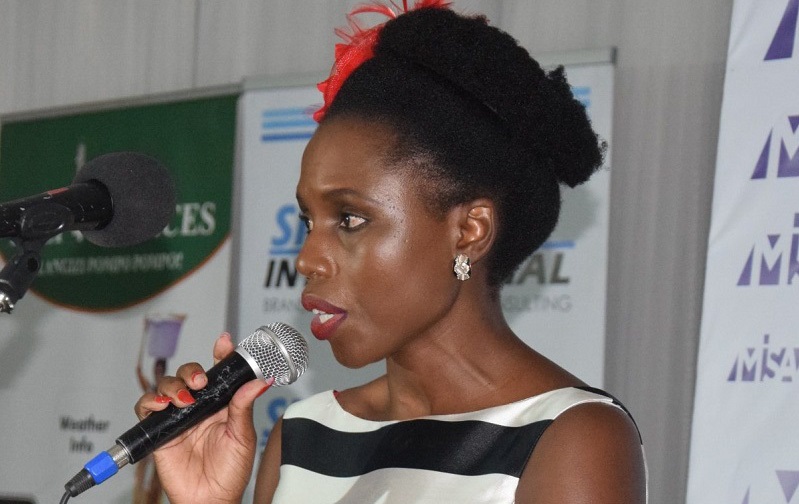 During its Annual General Meeting in May members proposed that some sections in the constitution should be amended.
One of the proposals was to do with the eligibility of the members who elect the election of MISA National Governing Council (NGC).
"We gave a notice of 21 days just as the constitution stipulates, so we consolidated the proposals and are working on the online polling system," said MISA Malawi chairperson Teresa Ndanga.
She said the process is moving well and they will be testing if the online poll system works effectively so that all members can be accommodated.
The next election for MISA Malawi NGC is scheduled for next year.
YFM
(Visited 6 times, 1 visits today)
Subscribe to our Youtube Channel :
Follow our Instagram