Savagely behavour of youth cadets for the ruling Democratic Progressive Party (DPP) continues to make headlines in different media outlets in the country with latest being a leaked nude video of one of the female cadets.
The development comes barely two weeks after DPP cadets led by armed police officers disrupted anti-Jane Ansah demonstrations in the commercial capital Blantyre in the process injuring one of the human right activists Billy Mayaya.
In a leaked 4 minutes video circulating on the social media especially whatsApp, an identified youth putting on DPP regalia is seen undressing herself in front of the camera before starting shelving her private parts while lying on the bed.
As this is not enough, the unknown DPP youth cadet is also seen in the same video caressing her private parts.
The video has since gone viral.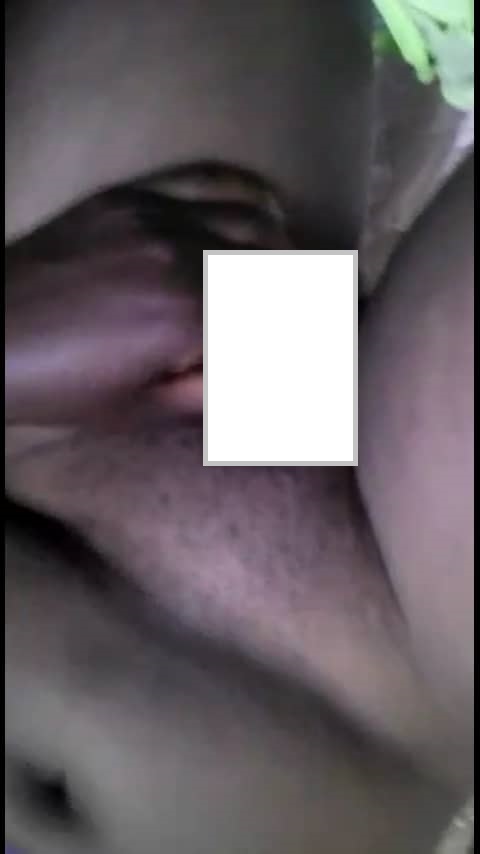 (Visited 308 times, 1 visits today)
Subscribe to our Youtube Channel :
Follow Us on Instagram