A 65 year old Ugandan man, Mustafa Magambo Mutone has asked government to support some of his children who are 176 in total.
Mutone who has at least 13 wives complained that he has tried to support his family but it is not easy hence coming in the open seeking for governments intervention.
'ÄúI have tried to feed my 13 wives and over 170 children and it is not easy. I request the Government to at least sponsor 30 of my children in secondary schools and tertiary institutions,'ÄĚ complained Mutone.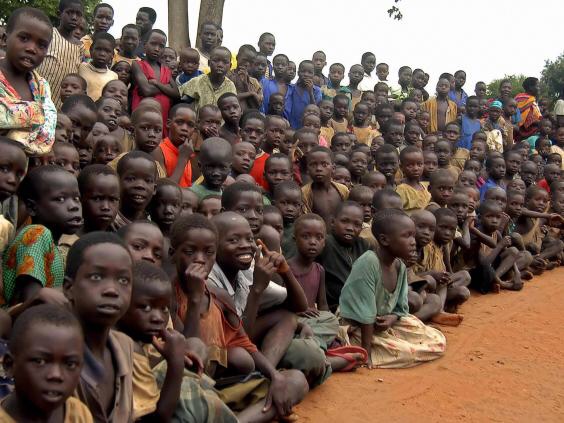 Despite having such big family, Mutone has managed sending some of his children to school citing that 10 of his children are in the university who are on private sponsorship and over 40 are in primary school.
According to Mutone, his oldest wife is 50 and the youngest is 25 years old with a 49 years child as his first born and 4 years old twins as his last.
However, the number of his children is likely to hit 180by the end of the year since 6 of his wives are pregnant.
Mutone explained that he is still strong enough to marry more wives and bear more children, since he does not drink alcohol, smoke or take sugar.
Mutone deals in produce (beans, maize and coffee), also owns a wholesale shop at Kyaterekera trading centre.
(Visited 94 times, 1 visits today)
Subscribe to our Youtube Channel :
Follow Us on Instagram