Tonto Dikeh has narrated her ordeal at the hands of a dentist who she recently visited for a routine teeth wash.
The Mother-of-one said when she heard the price of the procedure, she had to look for an escape route because in her words 'It's not her money they will use to go to Dubai this christmas'.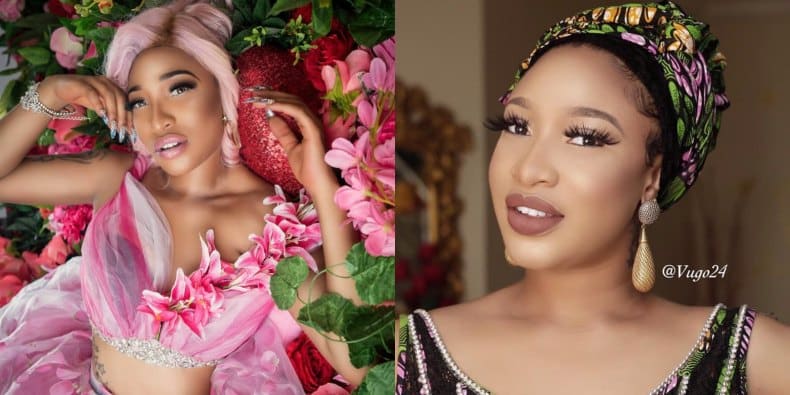 Her post reads ;
So i went to wash my teeth, was all set and all… Then the holy spirit touched my Mouth to ask how much ?
Dentist – 3 Milion Naira ma'am… I quietly stood up and started calling home asking if KING WANTS ME TO COME BACK..
The way i ran, i'm sure the doctor will be loling for the whole year
She added; It's not my money they will use and enjoy Dubai this Christmas… Inside this buhari weather, INFACT FEVER IS CATCHING ME…
Subscribe to our Youtube Channel: