USA: Houston police have arrested a man believed to be behind the disappearance of no less than 31 persons this past decade.
Ivan Fedorovitch Yanukovych, 56, could be linked to a number of mysterious disappearances in the area believe officials.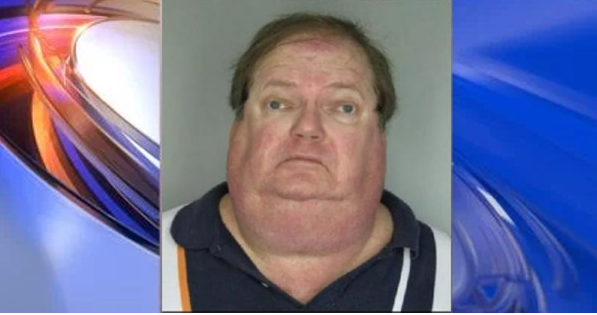 Yanukovych was interrogated by police after neighbors complained about him using a chainsaw late at night and reported the man being "covered in blood."
When police arrived on the scene, Yanukovych was found butchering a dead body in his garage and preparing what police officers described as "large quantities of ground meat" mixed in with an "aromatic blend of spices."
"The suspect admitted to preying on unsuspecting delivery men from local restaurants, several postmen and even a number of Jehovah witnesses," Assistant Chief Jeff Buchanan told reporters.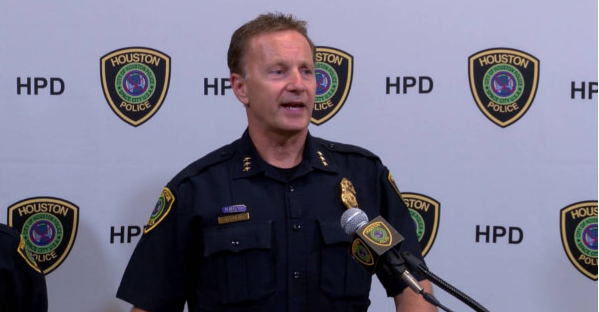 "I never suspected he was a mass murderer. He would often invite all the neighbors to watch football at his house and host large barbecues for everybody and was super friendly," one neighbor told reporters.
Yanukovych, 56, who lives with his mother, Anastasia Z. Yanukovych, 93, and who rents the house basement to a local student, seemed to blend into the community and never arouse suspicion from neighbors.
"He was in charge of organizing our yearly spaghetti dinner fundraiser for the past five years and was a key player in the community. I am in utter disbelief" one local YMCA administrative told reporters.
When interrogated by authorities, Yanukovych apparently showed some remorse about killing the delivery men and postmen who were "just doing their job" but said the Jehovah witnesses "really annoyed him" and wished he had "taken more out."
Tom Duvall, a local Jehovah witness organization spokesman, said that he is relieved that "members of our local chapter can now feel safe" and that "these courageous souls have not ended in this vile man's belly, but in God's belly."
If convicted of his crimes, Ivan Fedorovitch Yanukovych faces a maximum prison sentence of 2,675 years in jail, believe experts.
Subscribe to our Youtube Channel: